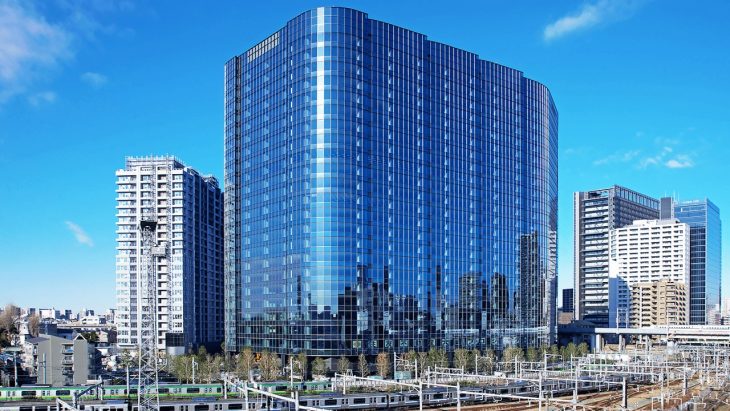 After a recent financial report revealed that holding company Sega Sammy reported a 33.7 percent in gaming operating income for 2018/19, Sega has announced that they will be pulling back their digital games business.
Even though packaged game sales in the EU and US have remained steady for the year, operating income for Sega Sammy has dropped to $88 million, despite the company grossing $1.86 billion across the gaming side of its business. As a result the digital games business for Sega Sammy reported a loss of $17 million for the year, even though game sales income saw a rise of 5.9 percent for the period to $366.5 million.
When discussing the cause of this loss Sega Sammy attributed it to a number of factors. First the company say that a slowing in sales for existing titles, combined with no new hit titles, has harmed their sales income. In addition Sega Sammy point to higher domestic competition and the fact that they only launched 8 out of their planned 12 games for the period.
Across all activities Sega Sammy grossed $2.97 billion for the year, an increase year-on-year of 2.4 percent. However, the company also reported operating income dropped year-on-year by 36 percent to $116.7 million.
Looking into 2019/20 Sega are only planning to release 6 digital games over the period. The company also aim to improve profitability by adjusting the number of games they have in development at any one time. Sega also has plans to move resources to more profitable areas of their business, and decrease running costs elsewhere.
One game that may have provided a much-needed boost to Sega was Yakuza Judgement, which was pulled from sale after it emerged that one of the actors involved with the game was arrested on alleged drug charges. It's currently still unclear how Sega plans to move forward with the game later this year, or if they will at all.
Later this year Sega will join the mini console revolution with the release of the Sega Mega Drive Mini. The unit packs in 40 games, more than many other mini consoles offer, and could prove to be one of the most popular mini consoles on the market.