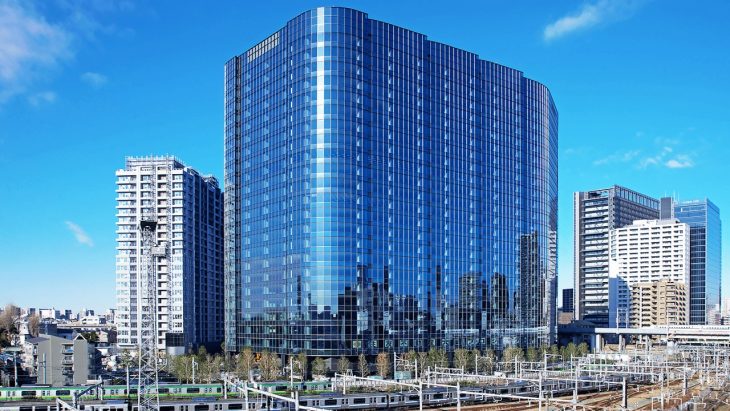 In its latest financial results, Sega's parent company, SegaSammy, has outlined a plan to create a game or series of games that will live up to the name of being a super game. The target is to have the game build up to generate a revenue of $900 million, a good chunk of what the company brought in from game sales across the entirety of 2021, $1.24 billion.
This plan has been pitched as a medium-term one. It will see Sega become a global leading contents provider over the course of five years. This puts the release window for the game around 2026. If it comes to fruition, the game will make up a huge part of SegaSammy's revenue for the financial year.
The company has outlined three key components for this game. The first is the development of a new FPS title at a European studio. This is thought to be referring to developer Creative Assembly building a new FPS. While it's not clear if this is the super game, it's certainly going to be part of it.
The next step will see current Sega IP being used to form a part of the Super Game. There are no concrete details on this, but it sounds like it could be a Sega characters battle royale style of game. Combining a popular genre with beloved characters.
Using Sega's already established IP is a great move, because it's some of the most popular in the world. Sonic alone is able to sell pretty much anything, even if the games that have released of late haven't been all that well received by critics or fans.
Another point on the results sees the company considering the move to take Sega's IPs and make them into brands. The Sonic movie is directly referenced, and that makes sense given that Netflix is also now picking up video game TV show originals.
SegaSammy reports that mobile and amusement sales have been relatively flat. Growth is expected from established IP such as Sonic and Total War, with this unnamed super game coming into play later. Even once it's out, the company notes that initial profitability will be low.
Sega has a few upcoming titles this year that look like they could turn quite a large amount of profit. Humankind, Total War: Warhammer III, Lost Judgement, and an expansion to Phantasy Star Online 2 all have the potential to bring in more players and generate a lot of sales.