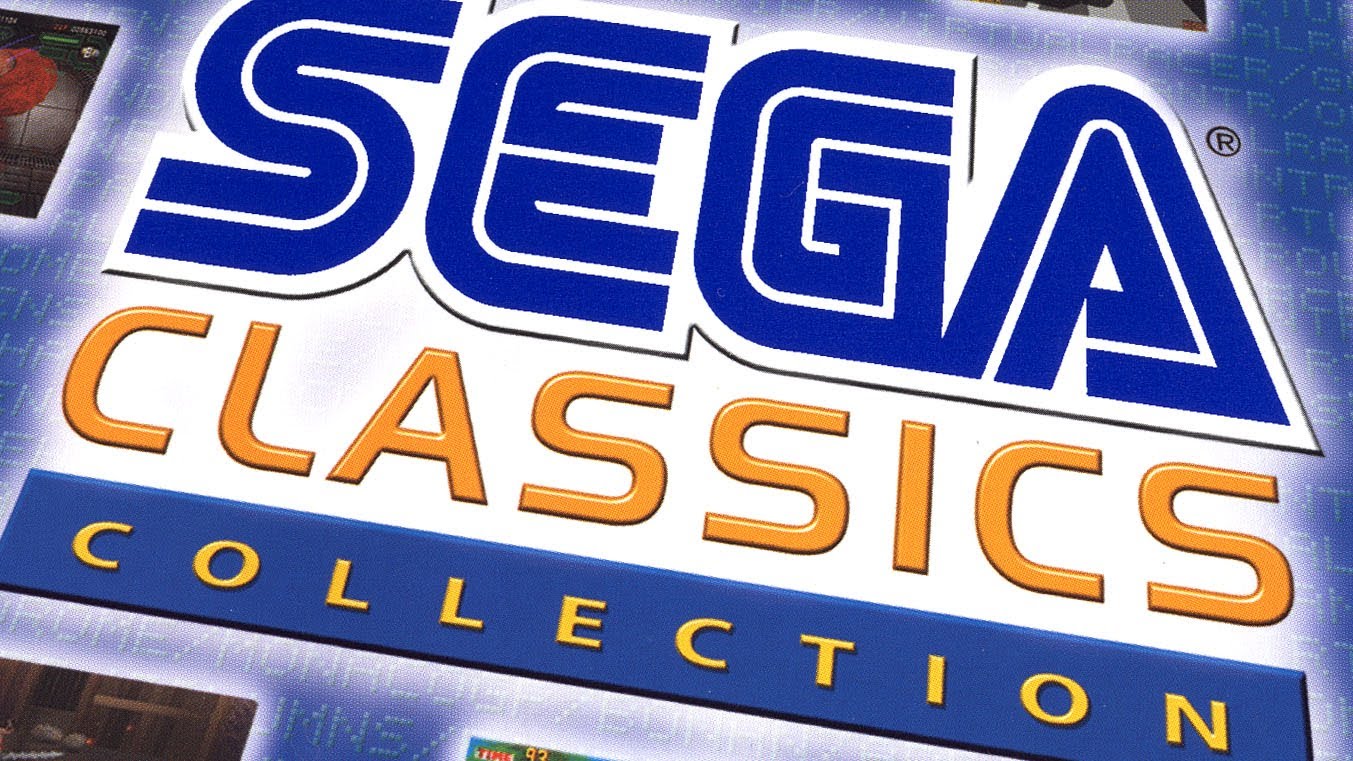 Nine classic Sega games are to be reworked and rereleased for a special bundle which will be released on Nintendo 3DS.
An anthology of retro titles from the 1990s, the Sega 3D Classics Collection is being developed with the 3DS's unique stereoscopic functionality in mind. The Collection will include a varied selection of Sega games, with a racer, puzzle game, action games, and the original Sonic.
The Sega Classics bundle will feature two games, which have never before been released outside of Japan—the sprite racer Power Drift, and competitive puzzle game Puyo Puyo 2.
Two rare Sega games never before released on 3DS, Maze Walker and Fantasy Zone II: The Tears of Opa-Opa, will also be included. These were originally released on the Master System, a Sega console from the late 80s. To complete the collection, Sega will also throw in Fantasy Zone II W, Thunder Blade, Galaxy Force II, Altered Beast, and Sonic The Hedgehog.
Faithfully recreated by developer M2, the Sega 3D Classics promise to maintain the games' unique retro style while making use of the 3DS's processing power, enhanced visuals, and 3D technology. The Japanese developer M2 is most known for emulating old games for Sega and Nintendo. They have worked on a wide variety of titles on every platform from arcade and Dreamcast to PS3 and Xbox 360.
Nintendo's 3D Classics label, which started first in 2011, includes approximately thirty games from NES, Sega Genesis, Master System and Arcade platforms.
Haruki Satomi, a leading executive at Sega, said in 2015 that he wishes for Sega to once more become a well-known brand in the gaming world. He admitted that Sega had lost their trust, and are left with only their reputation from the 1990s. Satomi said that he wants Sega to become a solid brand in the future.
The Sega 3D Classics Collection will release in the US on 26 April 2016. A European release date has not been announced yet.
Related Topics:
SEGA
,
SEGA Classics Collection
---