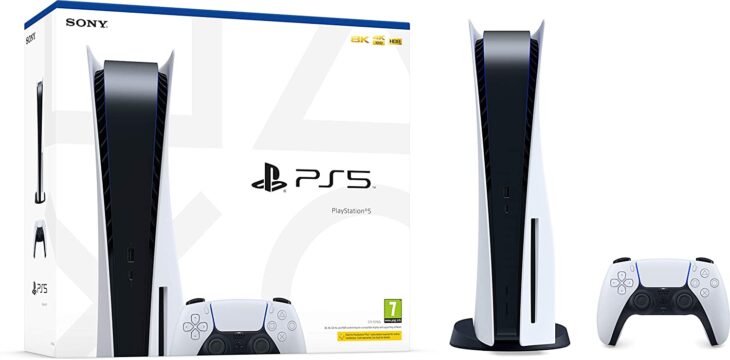 This week UK retailers saw PS5 stock finally trickle back into their stores. However, it seems as though despite their best efforts, scalpers have claimed a large portion of that stock once again.
When GAME put their stock up on their site, it attracted so much traffic that wait times for a chance to buy one were around one hour. Apparently, the console was sold out again within 10 minutes, and users took to social media to brag about the dozens of consoles they'd acquired through the use of bot software called Carnage.
The social media account of the bot itself posted about how 2,000+ units had been purchased, and profits would be through the roof. It added that this gets easier every time, a cutting blow to any consumers hoping to get their hands on the console.
GAME has issued a statement explaining that they'll be checking orders carefully to try to capture any bot-made orders, though how many they're able to find remains to be seen.
Carnage was launched in September 2020, and has mainly been used to acquire Disney merchandise and footwear. Any item that comes in limited numbers and could fetch a profit.
The site for the bot claims that members have made thousands of dollars by buying PS5 and Xbox Series X/S consoles and reselling them for profit.
The bot is used to circumvent security measures put in place that usually prevent users from purchasing with bots. It's more advanced than any bots used in the past, and therefore more dangerous to consumers.
The reason the PS5 and Xbox Series X/S are being hit with this bot is because of the sharp increase in the interest in gaming since the start of the pandemic. Collectibles have skyrocketed in price, and so too has the interest in the latest generation of consoles.
Retailers will have a hard time combatting bots like Carnage until they can identify a pattern that gives the software away. New security measures may help, but ultimately members using the software are still making thousands of dollars by reselling consoles with a price hike of at least 50 percent.