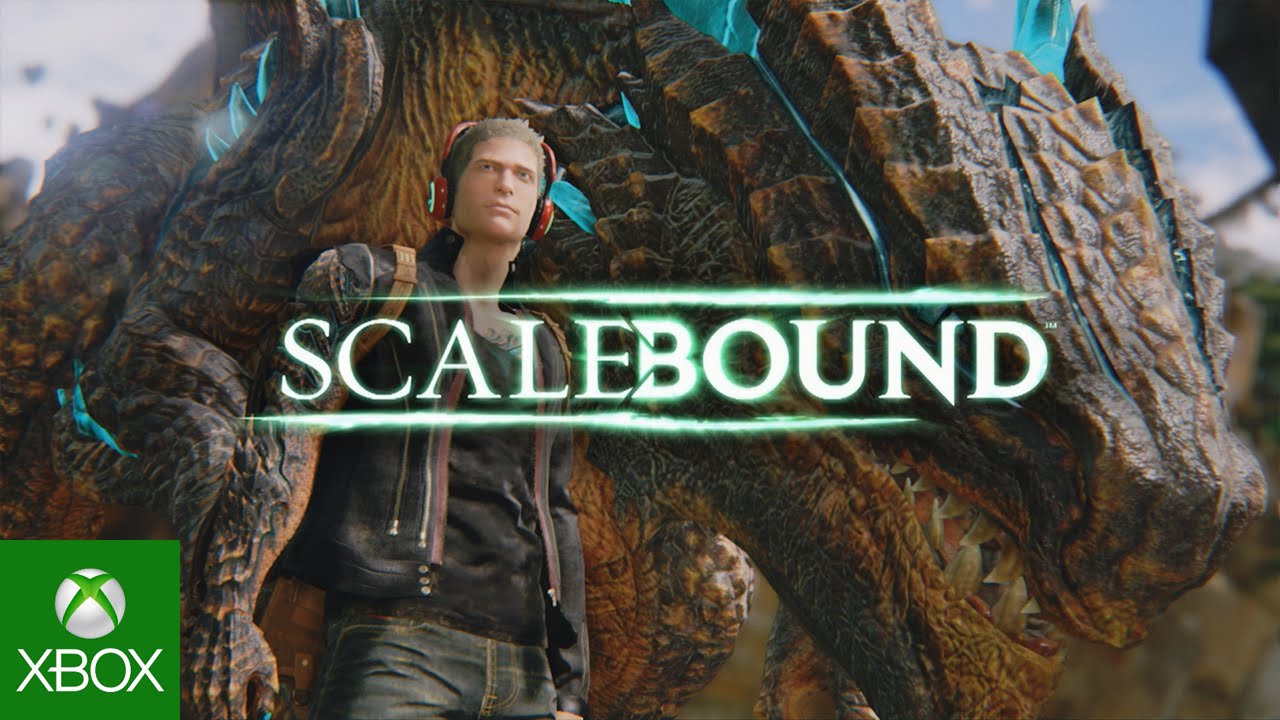 Microsoft's E3 events continued to see a wide variety of new announcements over the second day of the conference.
One such unveiling is a new and Microsoft-exclusive IP called Scalebound, an action/RPG game in development by PlatinumGames, of Bayonetta fame, and will be released on the three Xbox One platforms and Windows.
In Scalebound, players will take control of Drew, an adventurer who is accompanied by an artificial intelligence-controlled dragon named Thuban. The game will combine third person melee and ranged combat, along with help from the protagonist's dragon companion who can be ridden on as well as commanded to attack. The relationship between the two characters means that the death of one also means the loss of life for the other.
Players will be able to upgrade the skills of Thuban using points collected from fallen enemies, and can upgrade Drew's abilities to use his dragon arm and power to transform into a half-man, half-dragon hybrid. No crafting system will exist in the game, but players will have to manage weapon degradation and make use of different weapons around the game's maps.
As reported by GameSpot back in 2015, Scalebound has in fact been in production for a number of years, with an original concept demonstrated by the game's director Hideki Kamiya all the way back in 2006. "The first idea was when we started the company and were thinking of ideas and games that we want to make. It was put on a backburner for a variety of reasons," he said, after the studio focused on Bayonetta instead.
The footage of Scalebound from Xbox's E3 briefing showed the game's hectic combat, enormous Monster Hunter-style enemies, and four player co-op. Scalebound will reportedly allow for cross-platform play over Xbox One and PC.
An official trailer for Scalebound is below. It is aimed for a release in 2017.