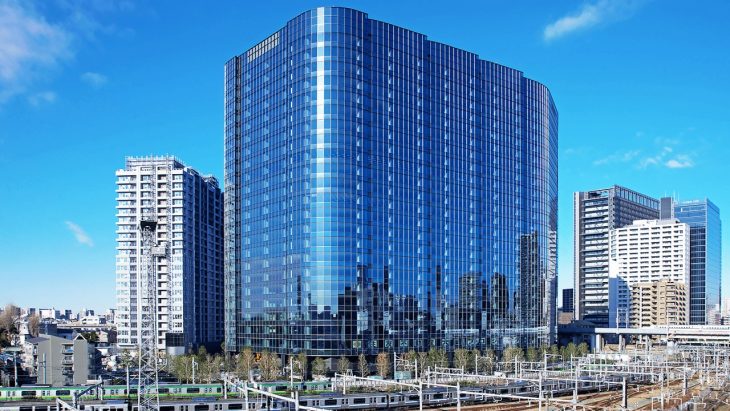 Sega Sammy's financial results for the three-month period ending on June 30, 2021, show a significant improvement in the company's profitability over 2020.
Overall sales for the publisher during this Q1 window reached 59 billion Yen ($539 million), which represents an increase year-on-year of 22 percent. Within Sega Sammy's entertainment contents business, sales increased to 47 billion Yen ($433 million), a rise of 5 percent. Operating income also increased at 8.4 billion Yen ($76 million), which is a rise of 3.7 percent year-on-year.
The top three best-selling games for the company in this period were Project Sekai Colourful Stage, which launched in 2020, the New Genesis expansion for Phantasy Star Online 2, which launched in June 2021, and Fist of the North Star Legends ReVive, a game that came out in 2019.
One of the biggest highlights for the period came from Phantasy Star Online 2. The game reached 100 billion Yen ($913 million) in cumulative sales since its launch in 2012. The total number of registered users has now also grown to reach more than 9 million players. Q1 also saw the largest monthly active user base in Japan: 6.5 million.
Interestingly, the company's amusements sector turned a profit after dipping into losses last year due to the pandemic. Understandably, 2020 saw no one heading to the arcades to spend money, so amusements was a bad business to be a part of. Sales of amusements machines hit 1.6 billion Yen ($14 million), which actually makes up the same amount that was lost in 2020.
The company's full-year forecast has been increased with this influx of profits. Overall revenues are now estimated to hit 312 billion Yen ($2.8 billion), up 12 percent from the previous year of 277.7 billion Yen ($2.5 billion). It's expected that 213 billion Yen ($1.9 billion) of that income will be generated by entertainment content like video games and amusements.
Sega Sammy is in a good position to capitalize on the influx of new gamers this year. It has a great portfolio of both new and old games that can continue to generate income over the year and really push these numbers to where it wants them to be.