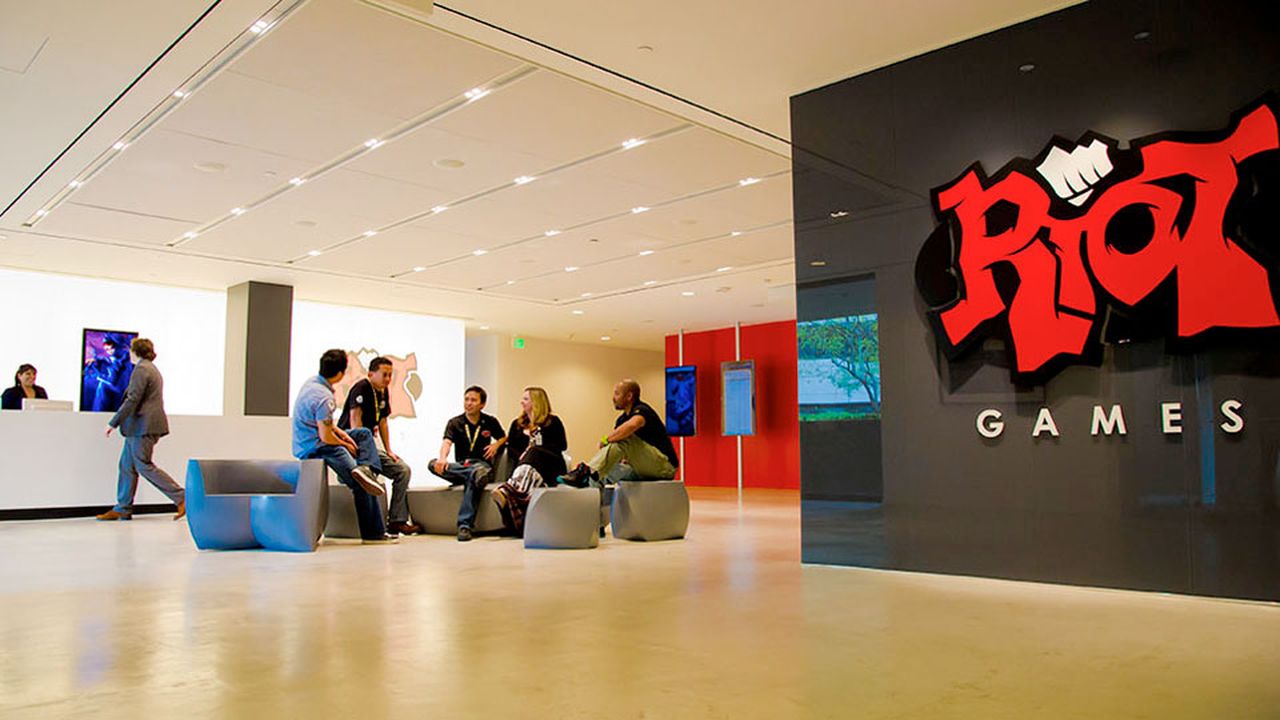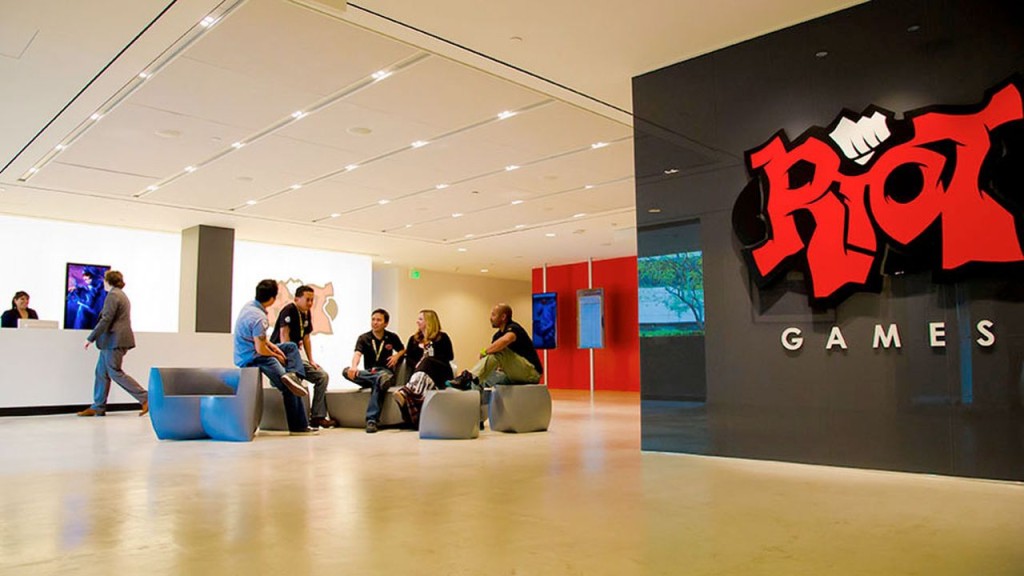 Riot Games, developer of popular eSports shooter Valorant, has announced that it's opening a new studio in Shanghai, China.
The company explained that this new studio will have a focus on creating new IPs for the developer and publisher. With two incredibly popular games under its belt in League of Legends and Valorant, it hardly seems possible that the company could contemplate another.
However, the office will also be working on expanding current Riot Games IPs globally. This could mean a push on current games, or making titles for a new market entirely that will release exclusively in China or another region.
Leo Lin, Vice President and Head of China for Riot Games explained that the company is dedicated to bringing games to players anywhere in the world. In China, there are a lot of passionate League of Legends players, so it seems like the idea will be to bring Valorant to this market and make it just as popular.
There's also the card game that Riot Games launched last year, Legends of Runeterra, which is still growing a sizeable fan base.
Lin confirmed that the new studio will be working on doubling down on the Chinese market with both current and new IPs. It's a sensible move given how little competition there is in the region. Valorant and League of Legends are already popular, so expanding into new regions seems like an easy win. It's new IPs that will have to prove themselves to fans though.
In recent weeks, Riot Games' mobile titles hit $100 million generated to date. The Chinese market is saturated with mobile games, but that's because the main platform on which to play anything is smartphones. Riot Games stands to make a killing if it can get a foothold in this market with its own mobile entries.
It seems as though Riot Games can't go wrong when it comes to IPs that foster huge fan bases and generate millions of dollars. However, these games take years to develop and don't always become a hit straight away. The company is in for a slow burn with this new studio, but it should pay dividends when the new titles it's working on come out.