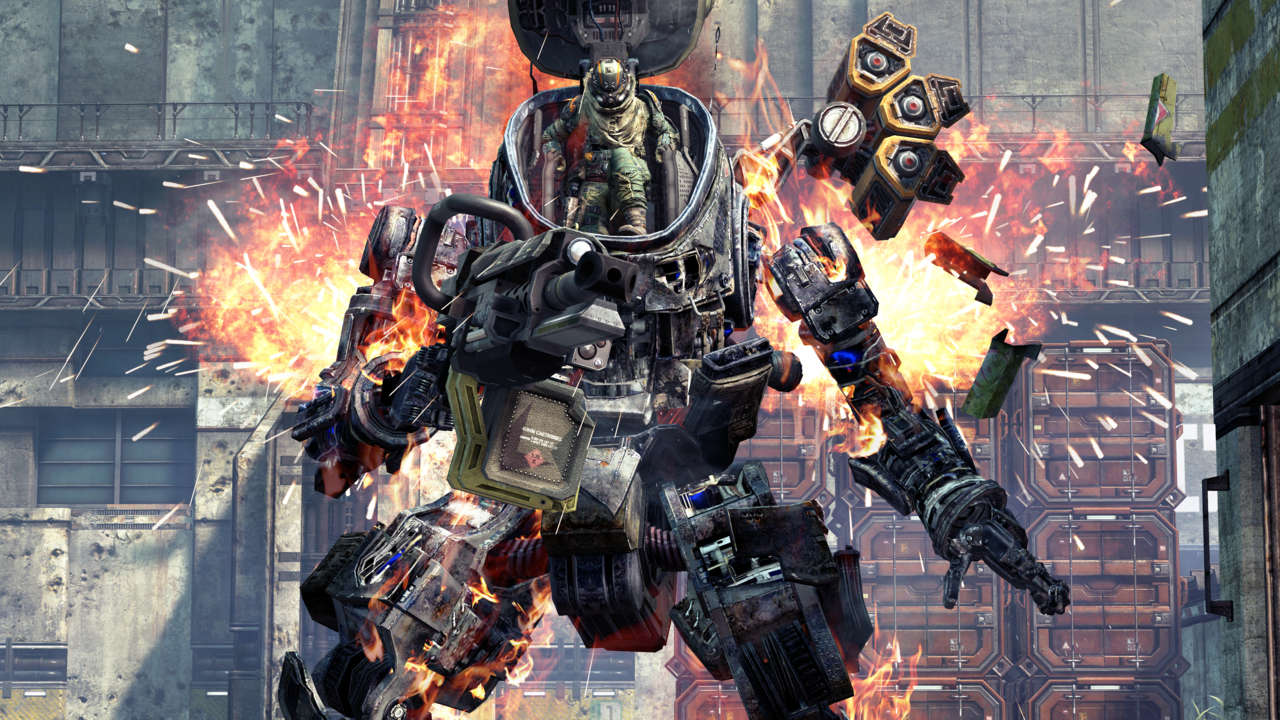 A variety of job vacancies have appeared on the careers website of Respawn Entertainment, who is seeking new employees to work on a sequel for Titanfall.
Titanfall 2 was confirmed for PS4, Xbox One and PC back in March 2015. Respawn currently have eight vacancies advertised, which are for Titanfall and another unannounced game. Develop Online's report suggests that the new IP will be a third person action/adventure title.
The open positions available in the Titanfall development team include Global Scripter, QA Manager, Senior Level Designer, Server Software Engineer, Senior Environment Artist, and VFX Artist.
The Los Angeles-based developer Respawn was founded by ex-Call of Duty creators in 2010. Titanfall was released on Windows and Xbox One, and featured first person multiplayer combat involving large exoskeleton battle tanks called Titans.
Respawn Entertainment are looking for candidates who are skilled at coding, software and video game art design. They will welcome applications from experience game developers who have a passion for shipping top quality games.
For those with the required skills and experience, job applications can be sent to jobs@respawn.com.
Related Topics:
Respawn Entertainment
,
Titanfall
---