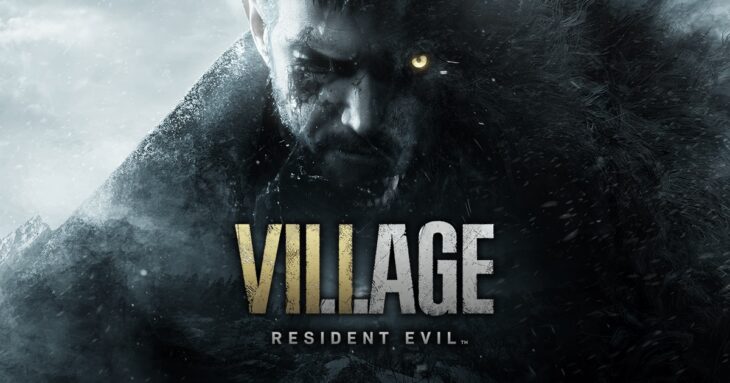 This week, Capcom held its second Resident Evil showcase in the lead-up to Resident Evil Village's May launch date. The showcase was full of news and surprises. Here, we've collected all the announcements that were made during that showcase.
New Resident Evil Village Trailer
The first footage on show was a brand new trailer for Resident Evil Village, the eighth mainline game in the series. It highlighted more gameplay and looks at the game's major characters.
Resident Evil Village Demo
Off the back of this trailer was the announcement that a new 60-minute demo is coming to consoles. It'll be available for 24 hours only on May 1, 2021, and will give players the chance to experience one hour of the game before it times out. The demo is coming to PS4, PS5, Xbox One, Xbox Series X/S, Steam, and Stadia.
The demo lasts for 60-minutes in total, so players can't jump back into it after their time is up. They'll have to choose what to explore.
PS4 and PS5 users are getting an 8-hour equivalent over the weekends leading up to May 1. The demo is limited to 30-minutes and will only be available for 8-hours in total. The first goes live on April 18, 2021. One week later, another demo will go live, with the former being for the Village area, and the latter being for the Castle.
Resident Evil Village Mercenaries
A new game mode for Resident Evil Village was revealed. Mercenaries is a game mode from previous titles that acts as a wave-based horde mode with a merchant for purchasing upgrades in the middle of the action. This game's version is incredibly different because of the first-person perspective.
A small look at Resident Evil RE:Verse was shown, but nothing new was detailed. The game will be free with all copies of Resident Evil Village. There's also a tie-in event coming between Resident Evil and Dead by Daylight.
Capcom also showed a new trailer for the upcoming Netflix series, Resident Evil: Infinite Darkness.
Capcom ended the showcase with a look at Resident Evil 4 VR. This is a VR version of the beloved classic for Oculus Quest 2, and will be covered in more detail during the upcoming Oculus showcase on April 21, 2021.