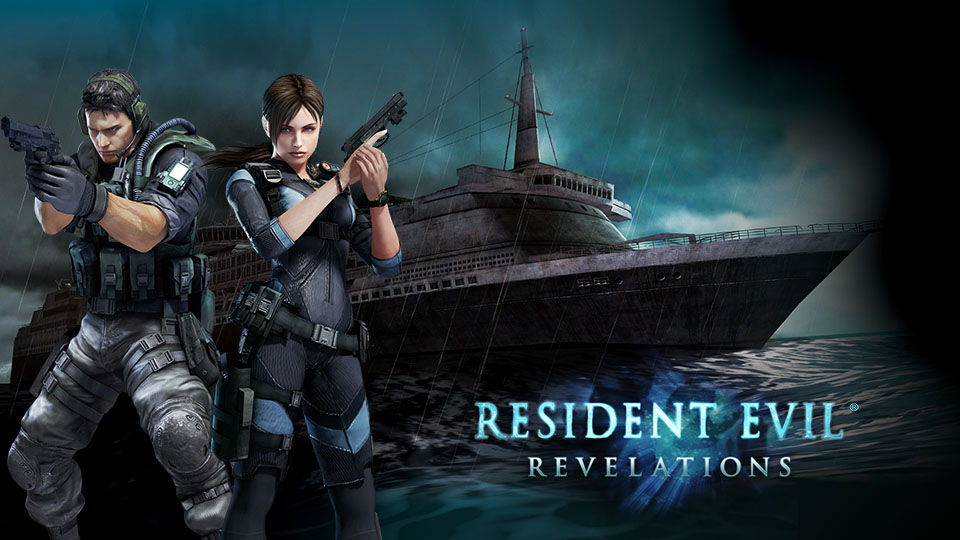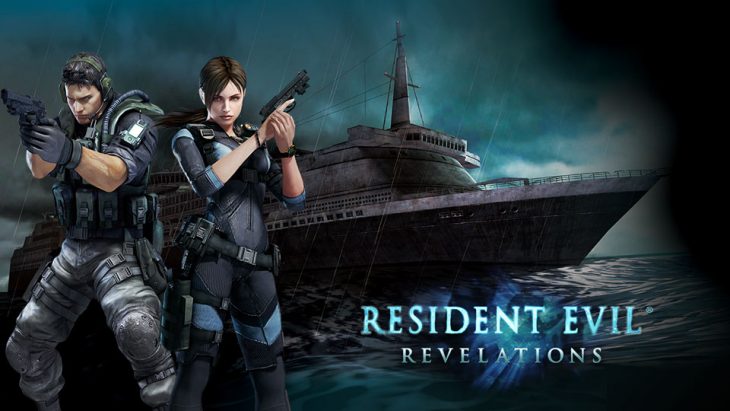 Today Capcom announced that Resident Evil Revelations and Revelations 2 will be coming to PlayStation 4 and Xbox One on August 29, 2017, with a Switch version to follow in 2017.
Resident Evil is one of the most critically acclaimed horror franchises in video games. The series grew from strength to strength as it introduced players to the ideas of limited ammo, small spaces filled with enemies, and mind bending puzzles to solve whilst also managing health. The series stagnated around the time the fifth and sixth entries released, but has seen success in more recent releases like Resident Evil 7, and the Revelations mini series.
Resident Evil Revelations was originally released for the Nintendo 3DS. The game tells a story surrounding series favourites Jill Valentine and Chris Redfield set between Resident Evil 4 and Resident Evil 5. Players find themselves on a ship with a new type of virus, forcing them to fight for survival once again. The game was later released for PlayStation 3 and Xbox 360 in a remastered format, and is now coming to PlayStation 4, Xbox One, and Nintendo Switch alongside the sequel.
Resident Evil Revelations 2 was released for all major platforms episodically, something a Resident Evil game had never done before. The game followed Claire Redfield and Barry Burton, both also fan favourites from the series, through two contrasting storylines as they explore both the characters and an island. One of the best features of the game was the new Raid Mode, pitting players against waves of enemies for new gear and weapons.
The games will launch as digital downloads for both Xbox One and PlayStation 4. For Nintendo Switch there will also be a cartridge version of the game available for purchase, which includes Resident Evil Revelations physically and a download code for Resident Evil Revelations 2.
The Resident Evil series has moved away from Nintendo in recent years due to the lack of interest in the games from payers, and a lock of power from the consoles. The Resident Evil Revelations series is a return to the classic Resident Evil experience, perfect for the series' return to Nintendo on their latest console.
Related Topics:
Capcom
,
Resident Evil Revelations
,
Revelations 2
---