1.
Resident Evil 7: Biohazard
Capcom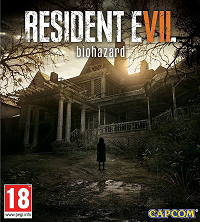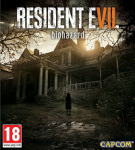 2.
Grand Theft Auto V
Rockstar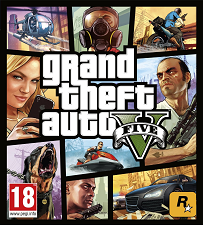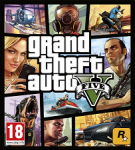 3.
FIFA 17
EA Games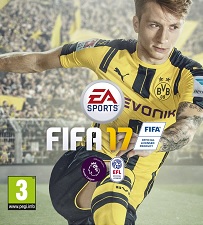 4. Hitman: The Complete First Season
Square Enix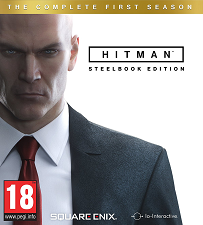 5.
Call Of Duty: Infinite Warfare
Activision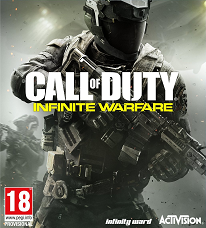 6.
Rocket League
505 Games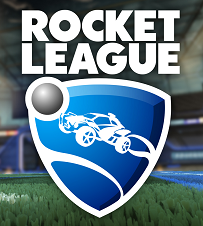 7.
Battlefield 1
Electronic Arts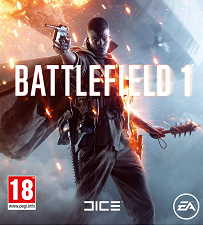 8.
Final Fantasy XV
Square Enix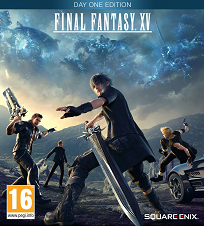 9. WWE 2K17
Take 2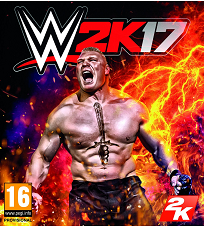 10.
Mafia III
Take 2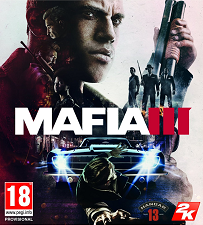 Week ending on 04/02/2017, the Top 10 chart of the best selling wholesale video games. Resident Evil 7: Biohazard, which released and popped on top last week, keeps the top of wholesale and retail charts. GTA 5 is on the second position, and Fifa 17 is on the third place.
Related Topics:
Video game charts
---