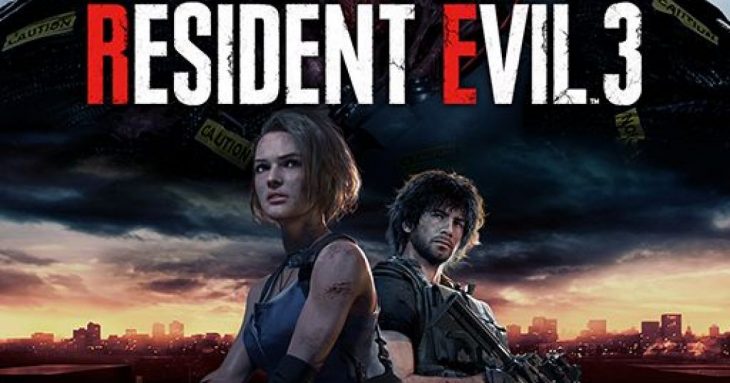 Capcom has announced that the latest game in the Resident Evil franchise, Resident Evil 3 Remake, sold more than 2 million units worldwide within the first five days of being on sale.
When it first released in 1999, the original Resident Evil 3 Nemesis went on to sell a total of 3.5 million units. Given how well the remake has sold in just five days, it's easily on track to outsell the game it's based on.
Prior to the release of Resident Evil 3 Remake, Capcom launched a Raccoon City Demo. This demo allowed players to enjoy a small part of the game's campaign early, giving them an idea of how many elements would work in the final release, including the new version of Nemesis.
Capcom also launched a demo for Resident Evil Resistance before the game's official release. This is the multiplayer element of the game, an asymmetrical horror experience that puts four players in the role of survivors, tasked with escaping an area. The fifth player takes on the role of the mastermind, who must keep the survivors from escaping them, hindering them in every way possible.
It is thanks to these demos, Capcom says, that around half of all of the sales of Resident Evil 3 Remake were digital. This is how the game has managed to reach the 2 million units sold mark in just five days. Capcom believes that the demo helped convert some players who wouldn't have purchased the game otherwise, and move some to purchase digitally in order to avoid delays for physical copies.
The last game in the franchise, Resident Evil 2 Remake, has so far sold a total of 6.5 million units around the world. Resident Evil 3 Nemesis was never one of the most popular games in the franchise, so it's likely that the remake won't sell quite as well as last year's entry.
However, Resident Evil 3 Remake includes a brand new multiplayer element. It's possible that Capcom included this aspect of the game in order to help it sell better. Asymmetrical horror games are quite popular on streaming platforms such as Twitch. Only time will tell if Resident Evil Resistance takes off.