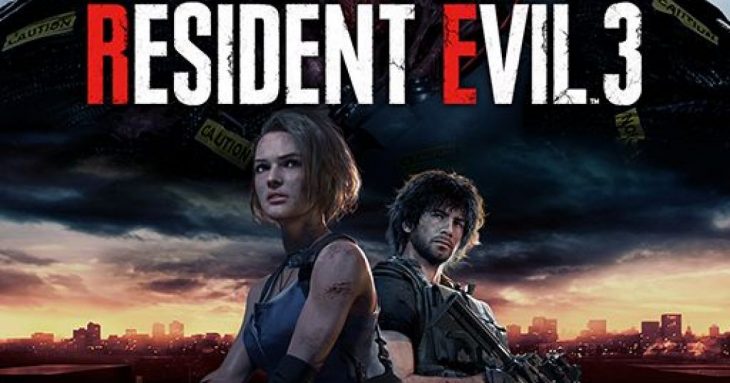 Capcom has announced that there will be a demo for Resident Evil 3 Remake before the full game launches April 3, 2020.
The demo will be slightly different to the one published for Resident Evil 2 Remake. Instead of being a one-shot demo, which gives players one chance to try the game before locking upon death, it will be a more traditional demo.
From March 19, players will be able to download a small slice of Raccoon City from Resident Evil 3 Remake. In it, they'll play through a small portion of the final game, with all the graphical improvements, new mechanics, and of course Nemesis to contend with.
With this small piece of the core game, Capcom has even added a challenge for players to complete leading up the game's official launch. Hidden around Raccoon City will be twenty 'Mr. Charlie' statues. These need to be found, and most likely destroyed, by players.
There's been no confirmation of what reward finding all of these trophies will bring, but it's likely that anyone who does will gain bonus in-game items for the full version of Resident Evil 3 Remake.
The demo of the core game isn't all that's coming though. Capcom has also announced that players will be able to experience the multiplayer element of the game, Resident Evil Resistance, through this demo as well.
On March 27, the open beta for Resident Evil Resistance will go live for all players. The beta will give everyone a chance to play as both one of the four survivors, and the mastermind, within as many matches as they can handle.
This will be the first time that the new multiplayer element for the franchise has been given to the public, and the response will determine how players perceive it in the final version of the game.
Resident Evil 3 Remake has been rebuilt from the original game from the ground up, with stunning visuals and brand new mechanics to make it enjoyable for a new generation of players. Resident Evil 2 Remake was critically-acclaimed when it launched, and this second remake is expected to perform just as well.
<