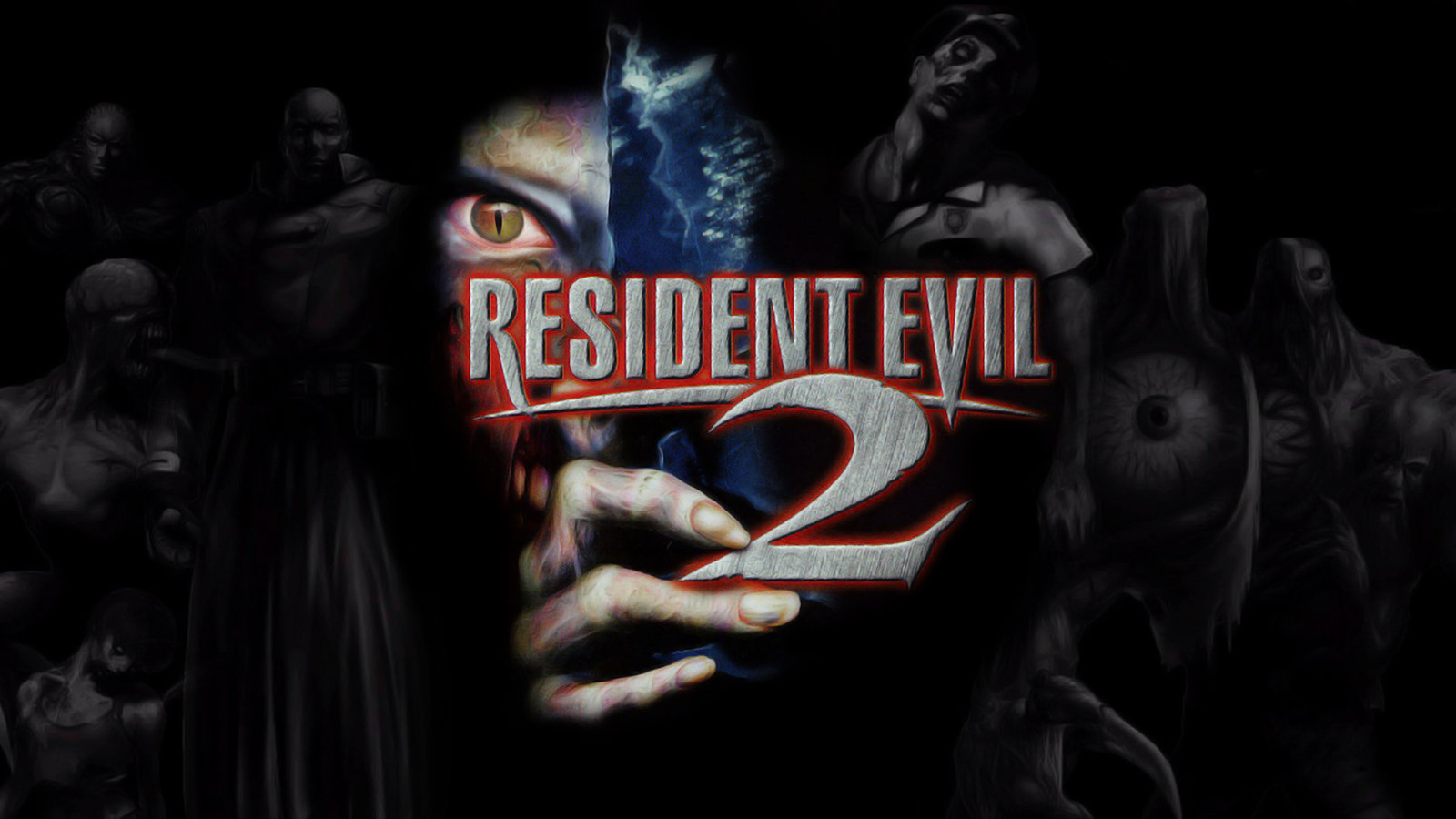 A leading producer of the upcoming Resident Evil 2 remake has spoken about the progress of the game, saying that a key aspect of the title's development is to recapture the spirit of the original edition that released on Playstation One.
Yoshiaki Hirabayashi spoke about Capcom's revival of the classic survival horror game in an exclusive interview with VideoGamer.
Hirabayashi said that his team is 'working hard' on the rerelease, and that after the success of the remake of the first Resident Evil he is keen to once more prove that it is possible to 'recapture the spirit' of the original title.
However, Hirabayashi said in the interview that he is keen to back this assertion up with evidence. He said that there is not much meaning in simply saying that he can recapture the feeling of the original Resident Evil 2. Hirabayashi said that he will learn from the successes of his Resident Evil GameCube remake — his first Capcom title — and use that experience to build further on the 'already well-received game.'
In addition to the 'incredible learning experience' of the GameCube version, Hirabayashi's team will also benefit from the lessons learned in their previous Resident Evil HD remake. He said that a 'fine tooth comb' approach allows him to understand the methods of the original game, in terms of programming code, audio-visual assets and gameplay pacing.
A personal connection to Capcom's series will also help to drive Hirabayashi to success. He said that the first Resident Evil Game he ever played was the original sequel. He looks back to his fond memories of the game, and said that attempting to recreate that experience for current fans and new gamers alike is a 'cause of daily headaches for him.'
Fan feedback is also a critical aspect of development for Capcom. Hirabayashi said that he has taken on board feedback and criticisms of Resident Evil 6, and will make sure to take this feedback in mind during the development of the Resident Evil 2 remake.
Finally, Hirabayashi said that all he 'can do is ask the fans to wait patiently and excited.' Release information has not yet been confirmed.
Related Topics:
Capcom
,
Resident Evil 2
,
Yoshiaki Hirabayashi
---