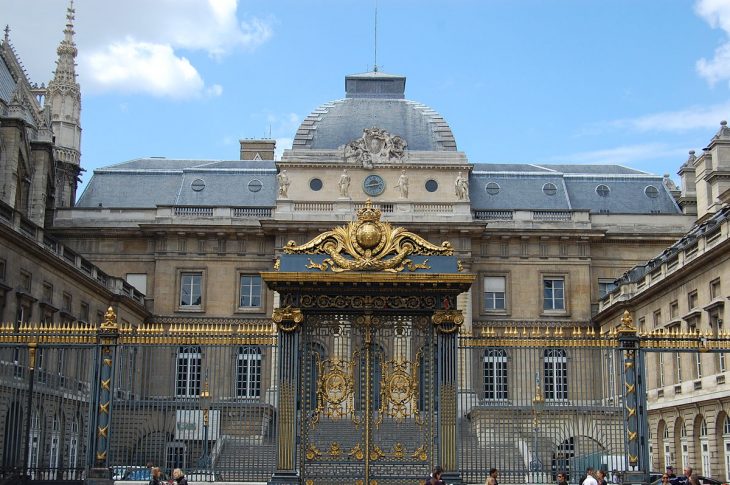 The District Court of Paris has issued a ruling that could have a major impact on the way digital games are bought and sold. Under EU law, the court stated, Steam users should be able to resell games they purchase on the platform.
The court was addressing a case brought against Steam by the Union Fédérale des Consommateurs (Federal Union of Consumers) who highlighted a number of clauses in the Steam Subscriber Agreement they were unhappy with.
The consumer union believed clauses in Steam's contract with users were incompatible with EU law. In the case of game resales, they highlighted the fact that EU law grants "free movement of goods within the union" and argued that Steam prevents such free movement by disallowing resale of games bought through the storefront.
Valve claimed that they do not sell games to users. Instead, they argued, consumers merely purchase a subscription to access a game through their platform, but this has been rebutted by the court. As such, the court ruled, consumers should be able to resell digital games just as they can physical games.
The ruling could potentially have a major impact on the digital games market. If players could resell digital games they are tired of, a second wave of game purchasers would not have to access games fixed at a certain price on major storefronts, but could potentially negotiate a better deal with any individual who owns the game they wish to play. This may serve as a precedent for whitening the grey area of game codes marketplaces. There is a significant size of secondary market of game codes, including platform such as G2A, that have been heavily criticized recently for allowing to resell game codes of unknown origin. If the case goes through, sellers of game codes will not have to demonstrate the legitimacy of the source of the code. It wouldn't matter. As everybody would be allowed to resell their codes. Even if the game's developer is not happy about it and it's against the game's purchase license agreement.
Valve state that they intend to appeal the ruling and have three months to do so. "We disagree with the decision of the Paris Court," a Valve spokesperson said, before emphasizing that "the decision will have no effect on Steam while the case is on appeal."
Valve may face an uphill battle to retain their current subscriber agreement. The court ruled that a further 13 clauses in the user agreement – including Steam retaining wallet funds from the accounts of users who leave the service – were not in line with EU legislation.
The Federal Union of Consumers has made clear that they will continue the battle in the French courts and may look to initiate challenges in other EU nations. Consumer rights in online storefronts looks set to be a hot topic over the coming months and years.