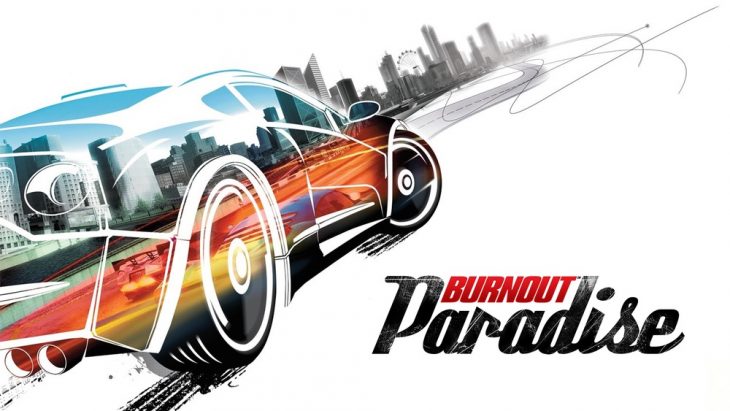 The release date for Burnout Paradise on Nintendo Switch has finally been revealed. The game was announced for Nintendo's hybrid console earlier this year during a Nintendo Direct Mini, with a release window of Summer 2020. However, we now know that the game will launch for the platform on the 19th of June 2020.
Burnout Paradise originally launched for consoles in 2008. The game is still seen as the pinnacle of the series, having received a number of updates and DLC that expanded upon the core experience. Not only did it pack in the classic Burnout racing experience, comprised of both speed and rage, it gave players a world filled with collectibles to explore and find.
The game was remastered for consoles in 2018, but EA didn't bring it to Nintendo Switch back then. Now however, the Switch is finally getting its turn.
EA promises that the Switch version of Burnout Paradise will run at 60 FPS, and bring both local and online multiplayer to the new fans. This should mean that anyone with a copy of the game can invite friends to battle it out in the game's signature races.
Online multiplayer in Burnout Paradise is the best the series has ever offered. With a huge number of vehicles to unlock, and a number of game modes to choose from, it will be hard for anyone to get bored with this new port.
One issue that Switch fans might see with their version of the game is the price. Since this will be a brand new release, it will be priced as such. However, the game is already down to under £10 on every other platform, even in its remastered form. Considering that the game is set to cost around £40, full price for any new Switch release, it may not be as appealing as EA believe.
Currently EA hasn't said anything about crossplay in the game. While the Nintendo Switch version should have a huge number of players, there are far more already playing on PC, Xbox One, and PlayStation 4. While it might not be possible to implement crossplay for the game, considering it's over ten years old at this point, it would be remiss of EA not to at least try. It would certainly broaden the game's appeal.