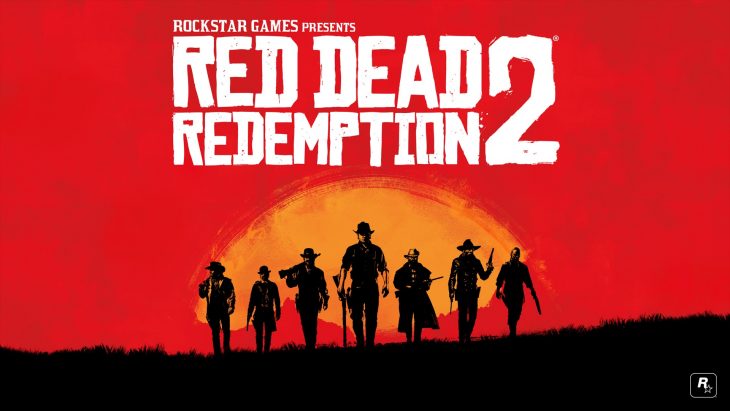 Rockstar Games have announced through a blog post that Red Dead Redemption 2 is now being delayed until Spring 2018. The release window is confirmed for Playstation 4 and Xbox One, but there is no mention of a PC release date at the moment.
Red Dead Redemption 2 was originally slated for a 2017 release date, though no official date was ever revealed. However, Rockstar Games have said in their blog post that the reason the game will miss a release this year is because it is the first game the developers have built from the ground up for current generation consoles. Rockstar Games feel that they require further time in order to create a deserving follow up to Red Dead Redemption, as well as a game that can live up to the expectations set by Grand Theft Auto 5 and Grand Theft Auto Online.
As a way to make up for delaying the game into next year, Rockstar Games released several screenshots of Red Dead Redemption 2 in action. The screens show the high level of detail present in Red Dead Redemption, but with the added polish and sophistication current technology allows for. The world looks as though it will include diverse biomes such as lush forests, harsh deserts, intricately packed out towns, and even a train that could traverse the entire map just as it did in the original.
The original Red Dead Redemption released in 2010 for Playstation 3 and Xbox 360. The game was a spiritual successor to Red Dead Revolver, Rockstar Games' previous wild west-themed title, and told the story of John Marston as he travelled across the American Frontier rounding up members of the gang he used to run with. The game included a gripping story, as well as a world filled with activities such as lassoing wild horses and taming them, taking on bounties and hunting criminals, playing cards and losing all your money, even watching a full length movie.
Rockstar Games ended their blog post by telling fans that they believe they can only deliver a game when it is finished, and they need this time in order to deliver what they have promised, and what fans want.
Pre-orders for wholesale stock will become available at selected wholesale distributors later this year.