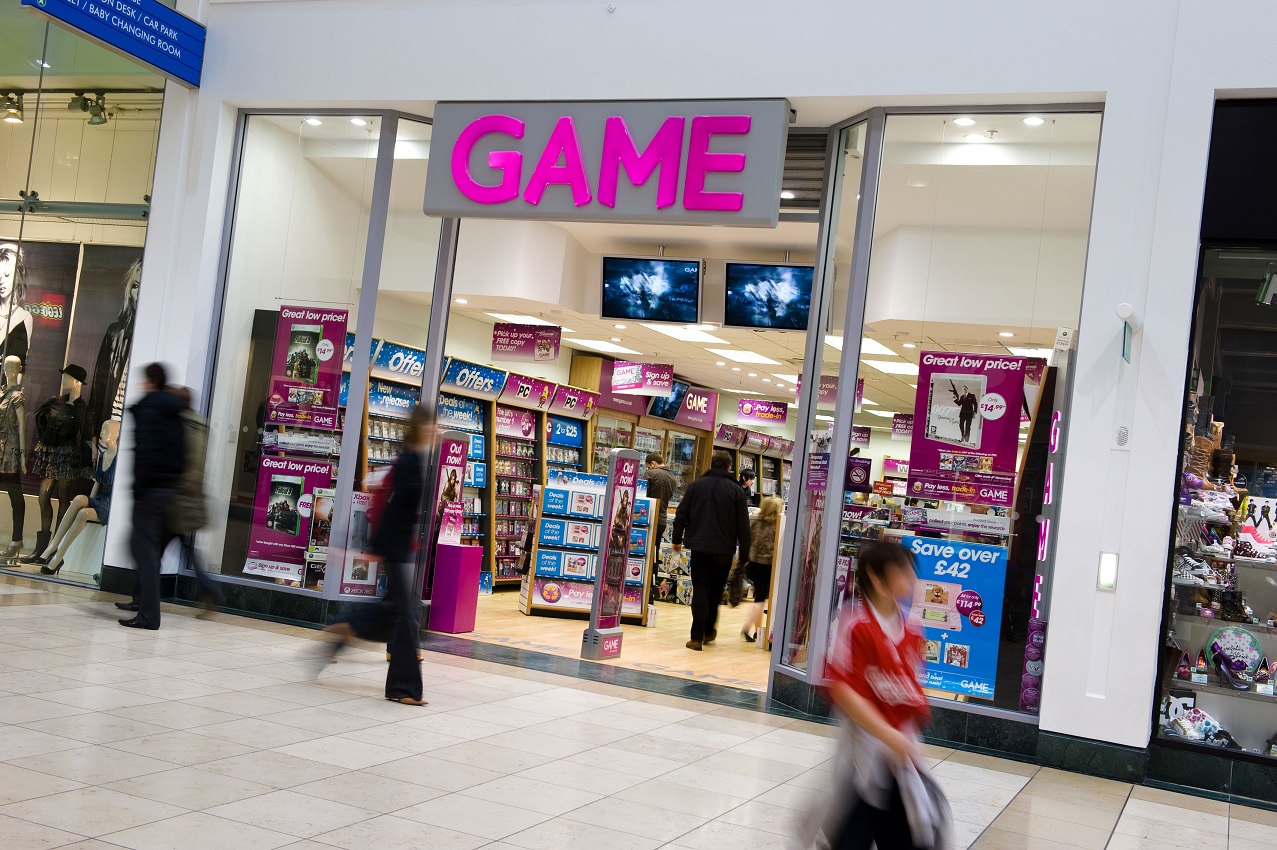 The trend towards digitisation in the home entertainment market continues with gradual decline in physical sales of video games on discs, DVDs, and compact discs. Consumers increasingly able to access content on demand for a subscription fee on services such as Netflix or to download games directly from Steam, the PlayStation Network or the Xbox Store. Accessing content digitally is often quicker and more convenient than purchasing the physical product although often still more expensive.
It is notable, therefore, that figures from the Kantar Worldpanel indicate a slight increase in physical sales of videogames in Q1 2017. Sales of physical games in the UK showed a growth of 0.5% for the 12-week period ending March 12th 2017 when compared to the corresponding 12-week period in 2016.
The figures will be a boost to high street retailers, wholesale game suppliers and online companies such as GameStop, who recently reported falling revenue from video game hardware and software.
It is also noteworthy that, while physical sales of video games increased, the upturn did not extend to DVDs and CDs. Physical music sales in Q1 dipped 5% compared to last year and CD sales dropped a substantial 13%.
James Brown, Consumer Insight Director of Kantar, attributed the success of video games in Q1 2017 to the quality of AAA releases in the period. "A strong slate of new releases helped gaming maintain growth during the first quarter of 2017, with The Legend of Zelda: Breath of the Wild and Horizon Zero Dawn proving particularly popular."
Brown also highlighted the highstreet retailers who appeared to benefit most from the upturn. "Argos and GAME experienced the biggest gains of any retailer over the past 12 weeks…both achieving their highest first quarter market share in over five years," he noted, before going on to add that GAME were particularly successful selling titles as part of console bundles.
Industry insiders will no doubt be keenly interested in the Q1 sales figures. With the increase in video game sales attributed to superior Q1 2017 releases and the drop in DVD and CD sales linked to a lack of titles to rival 2016's Spectre and Adele's 25, it appears that the trend towards digitisation isn't the only factor governing sales.
If game releases are exciting enough and bundled well by retailers, it appears that consumers are still happy to flock to the high street to pick them up. The era of physical entertainment is not over yet.
Below is Kantar Worldpanel Entertainment Retailer Barometer of physical sales of videos, games and music – Spend Share percentages.


Retailer
Q1 2016
Q1 2017
Change %
Amazon
20.5
17.8
-2.7
Tesco
13.6
12.8
-0.8
GAME
12.0
13.2
1.2
HMV
19.0
18.1
-0.9
ASDA
9.2
7.0
-2.2
Argos
4.3
6.6
2.3
Sainsbury's
7.8
7.4
-0.4
Morrisons
3.0
3.6
0.6
Zavvi
0.8
1.8
1.0
Other
9.8
11.7
1.9
Source: Kantar Worldpanel Entertainment Retailer Barometer
Related Topics:
Digital Distribution
,
Digital Gaming
,
Kantar Worldpanel
---