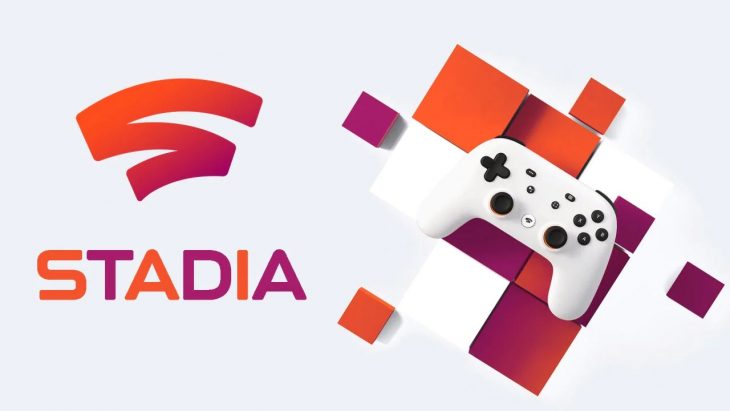 According to Google's CEO, Sundar Pichai, major games publishers are ready to get on board with Google's Stadia game streaming service, but they want to see Google's commitment to the service first.
The news from Pichai came from answers provided to investors and shareholders during a call following the recent earnings report for Alphabet Inc.
One question in particular, from Stephen Ju of Credit Suisse, asked if there had been any pushback from games publishers to date. Pichai's cautious response was that there hadn't been any push back per se, but that publishers were being reserved with their excitement so far.
He added that currently Google Stadia is a joint effort between game publishers and Google themselves. Game publishers want to see a commitment to Stadia from Google, and Google equally want to see publishers making investments on their side to distribute games to the service once it launched.
Pichai was keen to clarify that there has been plenty of excitement for Stadia in the meantime as well. He said that publishers are aware of the challenge that Stadia represents, but once they get their hands on with the technology they're completely won over by it. Pichai also said that people are engaging with the service in a meaningful way, investing on their end. As a result Google need to ensure that they deliver a compelling service later in 2019.
Stadia is Google's own game streaming service that was unveiled at GDC earlier in the year. The service was tested with with the launch of Assassin's Creed Odyssey, allowing a number of gamers to play the game through Google Chrome.
So far Google have confirmed that both Assassin's Creed Odyssey and the sequel to the incredibly successful Doom 2016, Doom Eternal, will launch for Google Stadia. The service aims to bring triple A games to billions of gamers around the world through nothing more than an internet connection and their browser.
Microsoft have a competitor service currently in developer, xCloud. With both of these competing services looking as though they will launch this year, game streaming could become far more common by 2020.