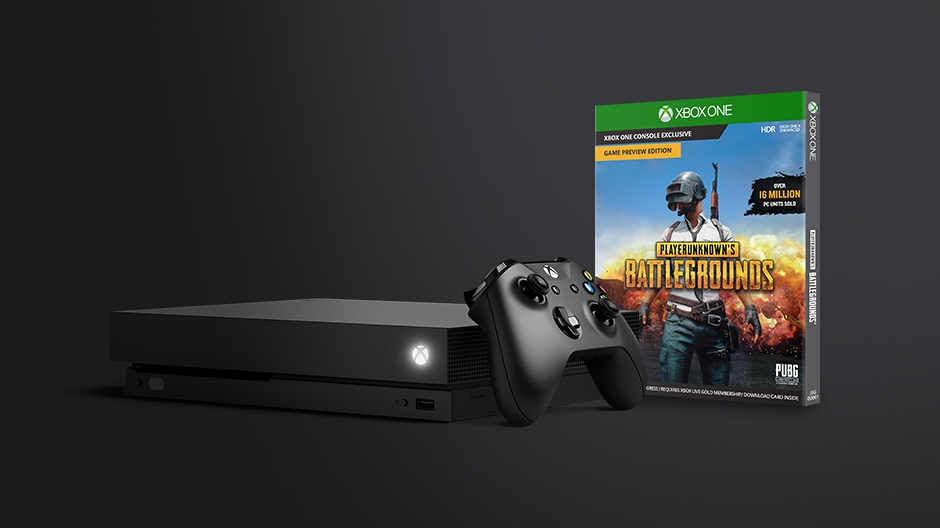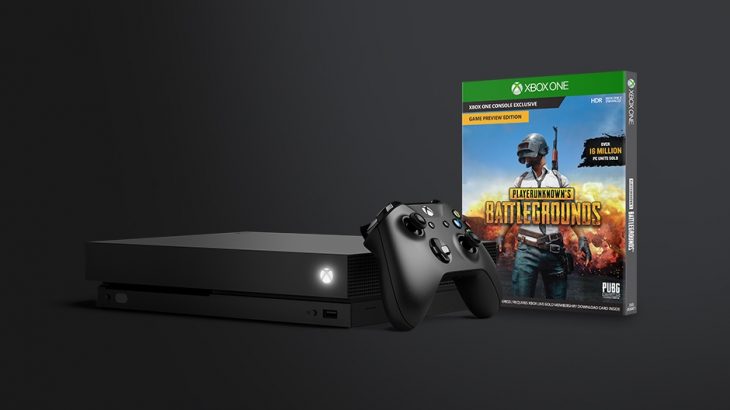 PUBG (PlayerUnknown's Battlegrounds) has hit 1 million players in the first 48 hours after it launched on Xbox One, meaning at least as many players have purchased the game.
PUBG launched for Xbox One last week as part of the Game Preview Program, quickly gaining momentum. When the title launched for Xbox One on December 12th around six copies were sold every second in the first 48 hours, leading to the huge total player population of 1 million for the first time on home consoles.
While the response from press to the Xbox One version of PUBG has been mixed at best due to performance issues, which were to be expected with the port of a core PC game to console, Microsoft is putting it at the centre of their Xbox Holiday marketing campaign. All who purchase an Xbox One X between December 17th to the 31st will receive a free copy of PUBG in select regions around the world.
Developer Bluehole and subsidiary PUBG Corp are looking to address the issues in the Xbox One version of the game moving forward. These issues include pop-in that drastically affects a player's draw distance, as well as framerate drops and other issues. Once PUBG 1.0 officially launches on PC on December 20th the developers will be turning their attention specifically to the console version of the game, seeking to ensure a smooth experience across all platforms.
PUBG is a battle royale shooter from the modder who made the game mode famous in the ARMA 2 mod DayZ: Battle Royale. Since then the man behind this mod, Brendan Greene, has worked tirelessly to bring the mode to life as a standalone title with no compromises based on game engine or other constraints.
PUBG has quickly grown in popularity and is now one of the most popular games in the world. Players drop in as individuals or teams into one of two maps against 100 other players. The map is littered with armour and weapons for players to gather in order to protect themselves, but they must also kill as many other players on the maps as possible until they emerge victorious as the last man standing on the map. As time goes on in each match the map is restricted to a smaller and smaller circle, with areas of heavy bombing appearing to force players to move.
PUBG costs $30 on Xbox One, meaning the game has already generated at least £30 million in sales.