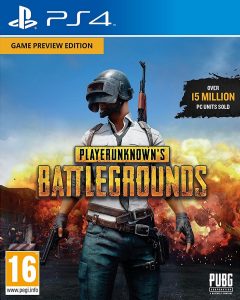 The original battle royale game, PUBG, has now reached the lofty number of 70 million copies sold around the world.
---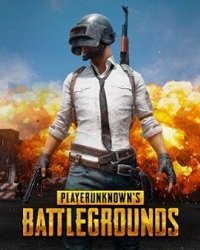 The PUBG Corporation, publishers of PlayerUnknown's Battlegrounds, have announced the development of a new game in the franchise.
---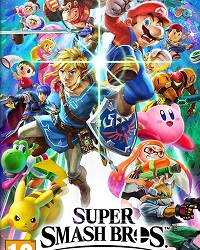 On the first week of December 2018 a number of big releases are planned, including brand new games and products, as well as new version of older ones.
---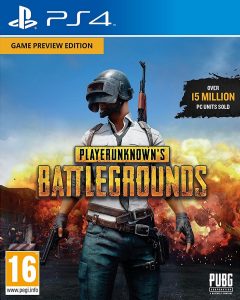 The official PlayStation blog announced the battle royale game PUBG (PLAYERUNKNOWN'S BATTLEGROUNDS) will be releasing on PlayStation 4 on December 7, 2018.
---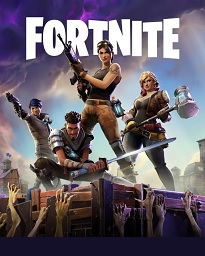 For the first time since Epic launched the battle royale mode for their Free-to-Play title Fortnite it has surpassed competitor PUBG (PLAYERUNKNOWN'S BATTLEGROUNDS) in monthly revenue generated.
---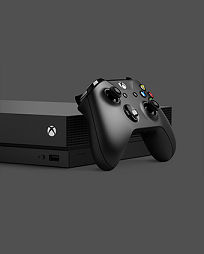 Some newly announced Xbox One deals are bringing the price of the console down nicely for consumers over the coming weeks, including discounts on bundles.
---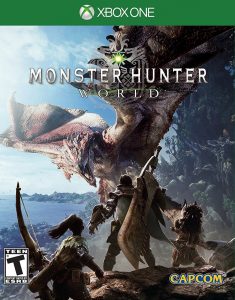 Monster Hunter World has beaten PUBG to place as the #1 top paid game on the Xbox Store. For the last 2 months PLAYERUNKNOWN'S BATTLEGROUNDS (PUBG) has been the #1 top paid game on the Xbox Store.
---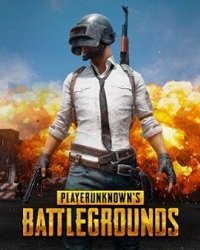 In a recent interview CEO of PUBG developer, PUBG Corp, Chang Han Kim said that he hopes that one day PUBG will be available on all platforms.
---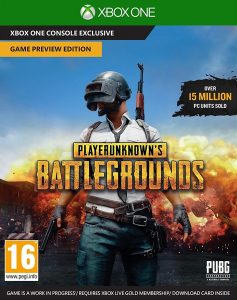 PUBG (PlayerUnknown's Battlegrounds) has hit 1 million players in the first 48 hours after it launched on Xbox One, meaning at least as many players have purchased the game.
---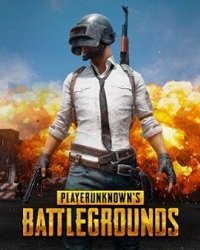 Just 16 days after launching on Steam Early Access, Bluehole and Brendan Greene announced that PLAYERUNKNOWN'S BATTLEGROUNDS has sold 1 million copies.
---