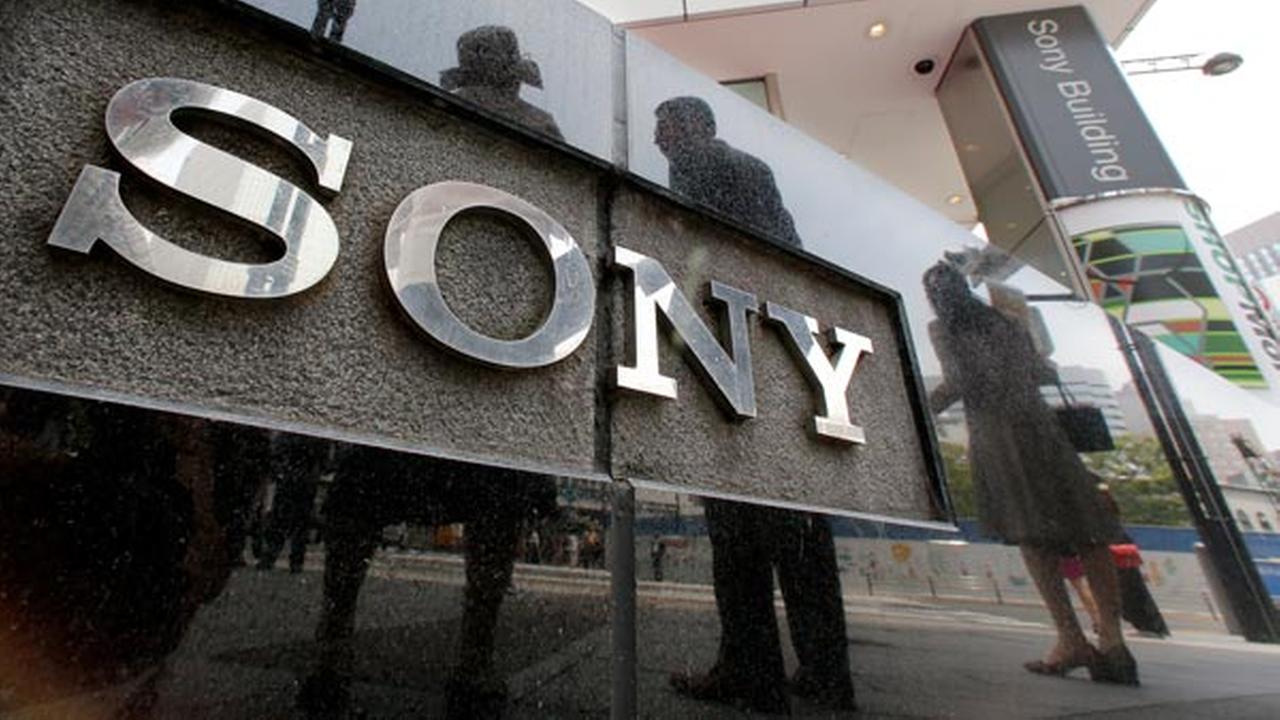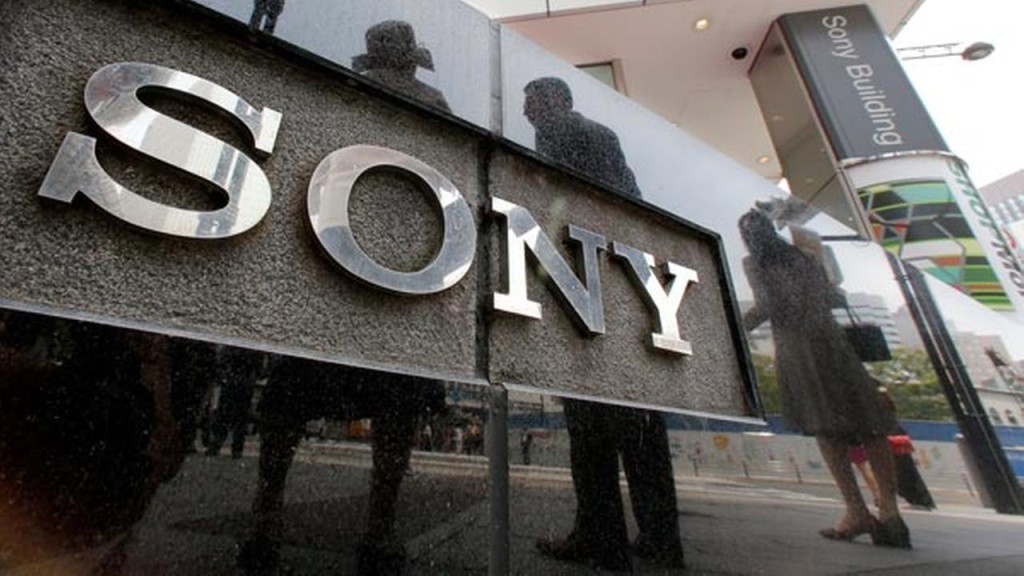 Sony's latest financial report shows a huge success for both the PS4 and PS5. The report covers financials for the year ending on March 31, 2021, and shows growth in revenues for all but two divisions. The Game and Network Services Division was the leader thanks to the company's gaming business.
Sony revealed in the report that the PS5 has hit 7.8 million units shipped since its November 2020 launch. 4.5 million of those were before the end of 2020, and 3.3 were this year. With the ongoing stock issues for the console, it's easy to say that all of these consoles have sold, since you can't currently buy one.
PS4 shipments for the year were 5.7 million, down from 13.5 million the previous year. While this is expected given the launch of a new console generation, it's still impressive that this many units were sold.
Across both consoles in the past year, Sony has shipped 338.9 million games in the past year, an increase from 276.1 million in 2019. 58.4 million were first-party titles, which is up from 49.2 million in 2019.
Full-game digital downloads made up 65 percent of all games sold. In the most recent quarter they made up 79 percent of the same figure. In the last fiscal year, digital downloads accounted for 53 percent of all game sales, and 68 percent in the equivalent quarter by comparison.
This report noted that there are now 47.6 million PlayStation Plus subscribers, which is up from 41.5 million last year. All of this boosted the segment to $24.8 billion for the financial year, up by 34 percent year-on-year.
Of this, software and add-ons were the main revenue driver, making up $13.8 billion of the total, up by 43 percent. Hardware was up at $7 billion, a rise of 34 percent, and network services were up at $3.5 billion, a rise of 14 percent.
The launch of the PS5 definitely helped drive up console sales, but Sony has also had some incredibly strong first-party titles at the end of the PS4's console generation. The Last of Us Part 2 and Ghost of Tsushima were two outstanding titles that will likely go on to get PS5 remasters in the near future, further boosting sales.
Operating income for the company hit $31.4 billion, up by 44 percent year-on-year. This was hindered by the price point of the PS5. Sony states that the console is priced lower than the manufacturing cost, though this is common practice for console manufacturers. It ensures more units are sold so that software sales can be capitalized on.
Increases to general administrative costs around the PS5's launch also attributed to a lower than expected boost in operating income. Despite this, the Game and Network Services Division of Sony is still its biggest segment.
Overall, Sony reported revenues of $81.7 billion for the financial year. This is an increase of 9 percent year-on-year. Operating income grew by 15 percent to $8.9 billion. The gaming division helped offset losses in others, such as Sony Pictures, due to the pandemic.
Sony's forecast for the current financial year is revenues of $26.6 billion for the gaming division, a 9 percent increase on this year's performance. This will almost certainly be driven by an increase in PS5 console availability.
The PS5 had many big first-party games coming in 2021, but now most have shifted to a 2022 release window. This will be a hit for Sony's software division, but the company seems to have accounted for it.
Sony's expectations of operating income show a drop of 5 percent to $3 billion, due to increased development costs. Overall revenues are expected to reach $89 billion, a rise of 8 percent, and overall revenues are expected at $8.5 billion, down by 4 percent.