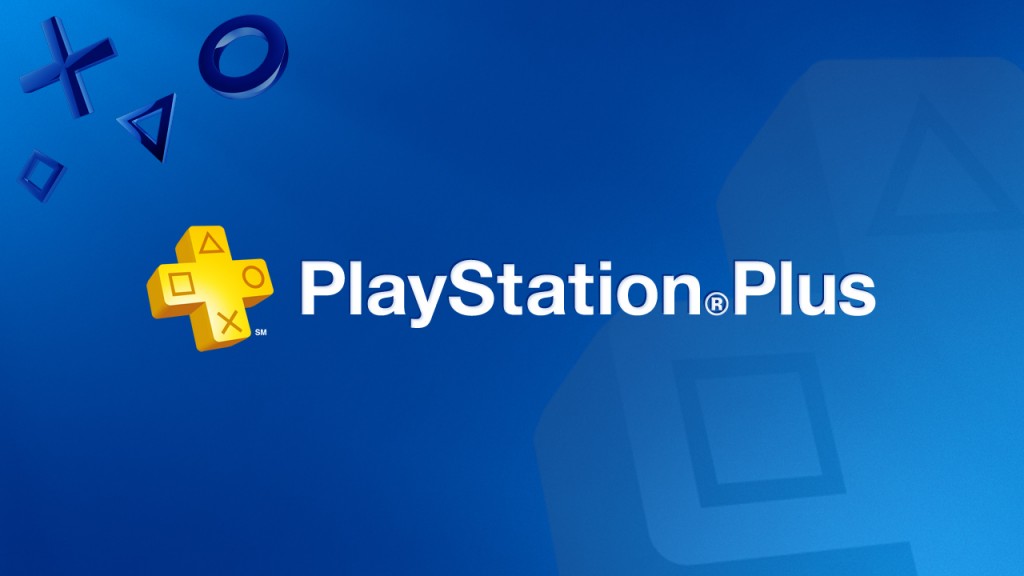 Playstation Plus's one month and three month subscriptions are going to be permanently raised in price from 1 September 2015 onwards.
The amount by which the price will be raised has not yet been announced, but the move was decided so that the cost of the service would rise to match other 'market conditions'.
Currently one month is priced at £5.49, while three months costs £11.99. The 12 months long subscriptions (£39.99) will not be subject to the rise in price. The wholesale prices on Playstation Plus services are expected to change accordingly.
Used by roughly 8M people, Playstation Plus is a premium subscription service that offers a variety of additional features for Playstation gamers. These features include cloud-based game saves, PS4 multiplayer access, PS4 Share Play and the Instant Game Collection, which offers free access to selection of games, changing each month.
Recent games offered on Playstation Plus have included Rocket League, Geometry Wars 3, Lara Croft and the Temple of Osiris, Limbo and God of War Ascension.
Microsoft's Xbox Live Gold offers similar benefits to PS Plus, although at £5.99 a month and £14.99 for three months it is somewhat expensive. It is probable that PS Plus's price will be raised to a similar level as Live Gold's. Both will cost £39.99 annually.
Sony released a statement on the price hike, saying that they are "dedicated to bringing PlayStation Plus members the best possible service with the most compelling content. We will continue to invest in PS Plus to ensure an unparalleled experience, featuring the best quality games and features."
Related Topics:
PlayStation
,
Playstation Plus
,
Sony
---