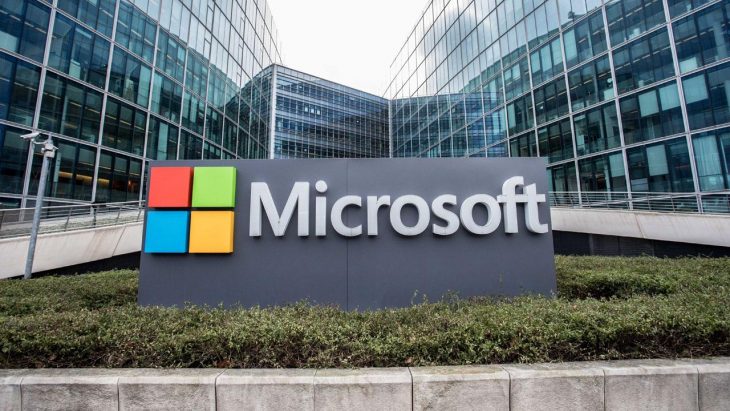 Kim Swift has joined Microsoft. The company made the announcement this week that the Portal franchise designer will be part of Xbox Game Studios Publishing.
Peter Wyse, Head of Xbox Game Studios Publishing, stated that the team he leads is dedicated to helping independent developers provide experiences to millions around the world. This can only be done through great games, which is clearly why Swift has been added to the team.
Wyse went on to say that the three core values of the team are innovation, community, and inclusivity. Swift will help the team by pushing its innovation forward and collaborating with any and all studios hoping to join Microsoft and build native cloud games.
Swift's new position is listed as Senior Director of Cloud Gaming on her LinkedIn page.
Swift's most notable contribution to the games industry is her work on the Portal franchise. Published by Valve, the games really are a prime example of pushing boundaries and offering something brand new to players. The original Portal was a puzzle game at heart, but managed to include a gripping story as well. Portal 2 built upon those core elements, offering players so much more of what they wanted from it.
Cloud gaming is still a fairly new concept. Developers use tools based on the cloud with Microsoft to help them create their titles, but more fans still prefer to own copies of games rather than use a cloud version.
Part of the reason that platforms like Stadia, which use game streaming and cloud technology, haven't taken off is this lack of tangible ownership and general quality. Streaming a game will always look worse than playing a dedicated copy of it. But there's no way to play a Triple A title on your phone without cloud gaming services.
It will be interesting to see how Microsoft utilizes Swift's skillset when it comes to building up its own cloud gaming services. She will no doubt be tasked with identifying the games that will make the service enticing, and helping developers make the most of the technology available to them if they work with Microsoft.