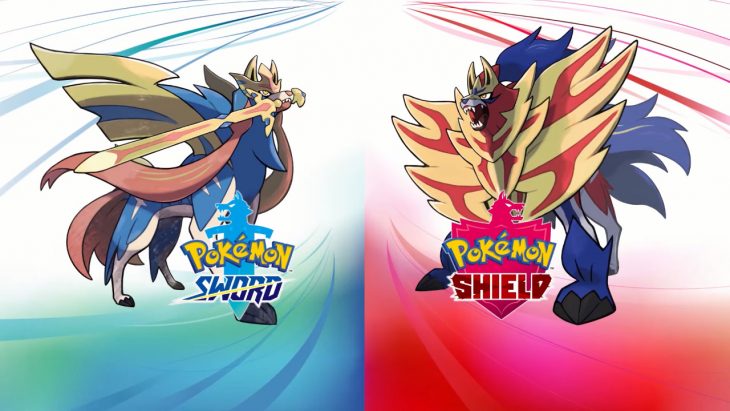 According to a recent report from Famitsu, Pokemon Sword and Shield sold 1,364,544 copies at retail in Japan in the first three days of being on sale.
These numbers include physical copies of the games sold, download cards for the games, and copies of Pokemon Sword and Shield Dual Edition. No digital copies are included in this sales data.
Pokemon Sword and Shield have surpassed Super Smash Bros. Ultimate as the game with the best opening sales for Nintendo Switch in Japan. Super Smash Bros. Ultimate sold 1.23 million copies at launch in Japan, and Pokemon Sword and Shield have only just beaten it.
There's also been a surge in Switch hardware sales. Between the 11th and 17th of November in Japan, 180,136 units of Nintendo Switch and Nintendo Switch Lite were sold in Japan. In the UK, 90,000 Switch units were also sold during the opening week of Pokemon Sword and Shield, showing an interest in the console that appears to be peaking just ahead of the holiday period.
The figure of 180.136 Nintendo Switch hardware units sold around the time of Pokemon Sword and Shield's launch is similar to the boost that the hardware saw around the launch of the last Pokemon games to hit the Switch, Pokemon Let's Go Eevee and Pikachu. However, this boost is still around 100,000 units fewer than the boost seen during the launch of Super Smash Bros. Ultimate.
Pokemon Sword and Shield received a lot of criticism ahead of their launch. Reviewers and content creators pointed out how the games reused assets from older Pokemon games, and that certain visuals weren't as perfect as they expected, like the game's shadows.
However, it seems as though none of this criticism has harmed the launch of the new games, which are proving to be massively successful. Despite the cuts to the Pokedex, which is an issue that many Pokemon game fans were concerned about leading up to launch, the games are proving to be some of the best in the franchise to date.