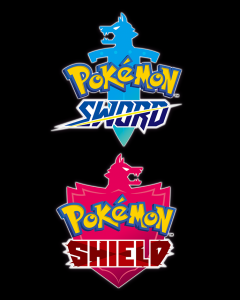 A lawsuit against individuals who leaked information about Pokemon Sword and Shield ahead of its release date has now been settled.
---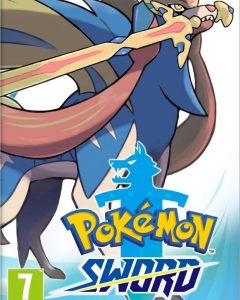 it was revealed that the latest Pokemon games, Pokemon Sword and Pokemon Shield, have sold 6 million units worldwide after an incredible launch.
---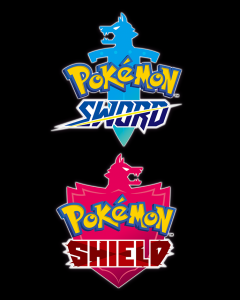 According to a recent report from Famitsu, Pokemon Sword and Shield sold 1,364,544 copies at retail in Japan in the first three days of being on sale.
---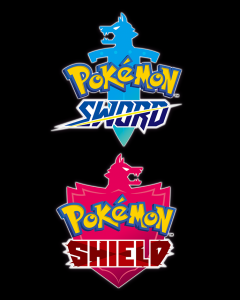 Thanks to the launch of Pokemon Sword and Shield, sales of Nintendo Switch consoles in the UK saw a 30 percent spike.
---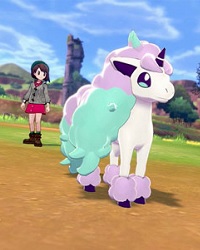 The Pokemon Company has released official details about one of the new Pokemon revealed during the 24 hour Pokemon livestream, Galarian Ponyta.
---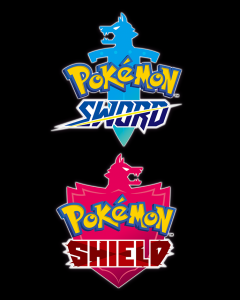 Nintendo has revealed a number of new details related to the upcoming Pokemon Sword and Shield, releasing on November 15, 2019.
---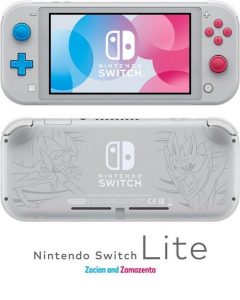 During the first week on sale in the UK, the Nintendo Switch Lite is reported to have sold around 13,500 units.
---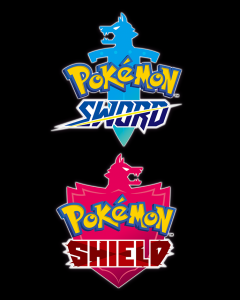 The Pokemon Company have released two brand new trailers for Pokemon Sword and Shield, revealing new details about the games.
---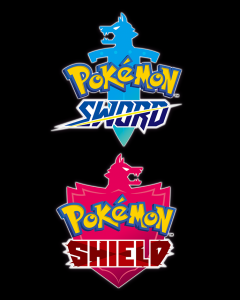 During a Nintendo Direct livestream today the company announced two brand new titles in the mainline Pokemon game series, Pokemon Sword, and Pokemon Shield.
---