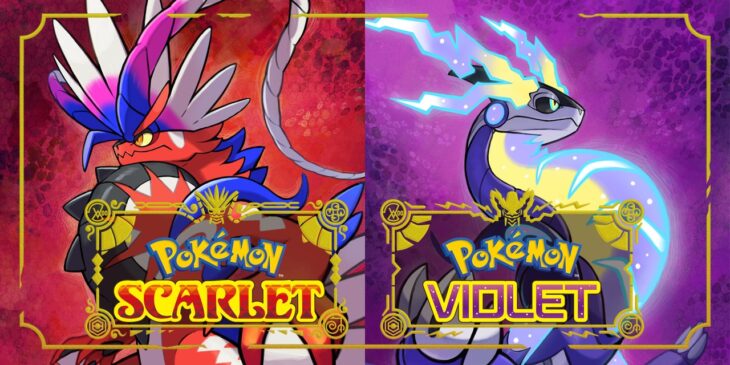 Pokémon Scarlet and Violet have set a record as the two fastest-selling games in Nintendo's history with an eye-popping sell-through of 10 million copies in 3 days. Within the first 48 hours, Pokémon Scarlet and Violet combined to make more money than any other Pokémon UK release. Historically, the UK market has not been Nintendo's strongest and in recent months, sales of the Nintendo Switch have been tapering off from their previous highs.
Unfortunately, with fans of the franchise complaining over the preponderance of bugs, graphical glitches, and overall poor quality of the games, Pokémon Scarlet and Violet may enjoy strong upfront sales but lose out as word of mouth remains poor. The current Metacritic scores, after one week at retail, for Scarlet (2.3) and Violet (3.4) remain generally unfavorable. Yet the Pokémon franchise is one of the most popular in the world across multiple mediums, even when past mainline games have been poorly received by fans.
The Nintendo Switch exclusives are currently competing for holiday shelf space with other record-setting titles from the past two months, including Call of Duty: Modern Warfare 2 and God of War: Ragnarok. Each of those titles is also the fastest selling in their respective franchise history, though they both have a larger install base and a potentially wider audience than Pokémon Scarlet and Violet.
Regardless of what may happen, what has happened is a potential Holiday saving grace for retailers. The Nintendo Switch audience is likelier to purchase physical copies than the other consoles, which will result in strong boxed sales to close the year. The recent success of Splatoon 3, combined with Pokémon Scarlet and Violet, shows that the Switch is still viable as a console choice for consumers for at least one more holiday season.