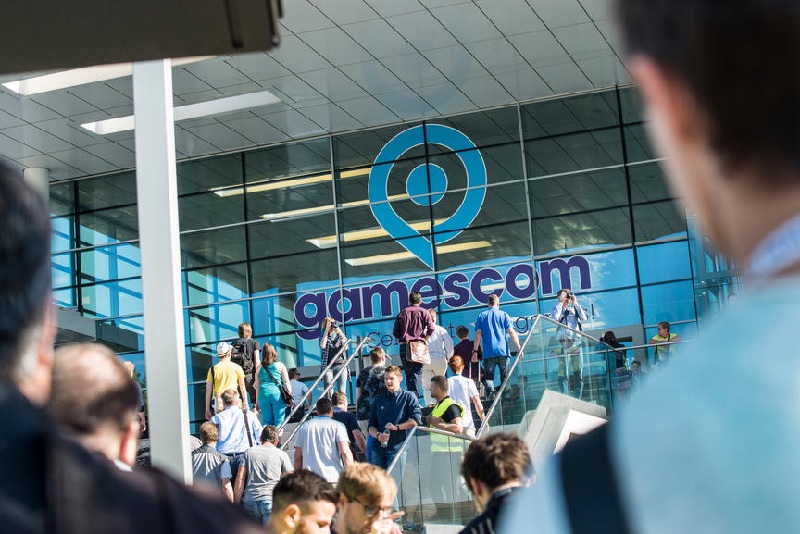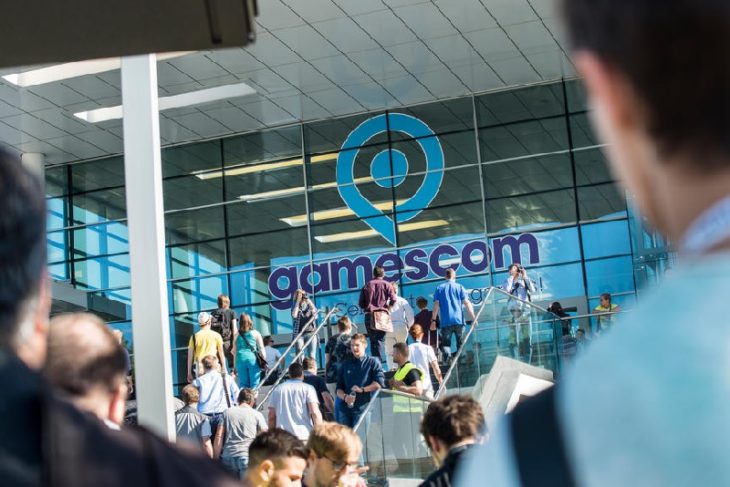 Despite there currently being a ban on events in the city that Gamescom is usually held in, Cologne, the organizers are hoping that by August there will be nothing stopping Gamescom from going ahead.
While the organizers are taking the outbreak of the coronavirus (COVID-19) seriously, they're continuing to plan Gamescom 2020 as if nothing is different. In a recent statement on Twitter the organizers explained that the health of all visitors, exhibitors, and partners is their top priority at this time.
The city of Cologne made the decision to ban all major events with attendees of over 10,000 on March 10, for one month until April 10. The attendees for Gamescom 2019 hit a new record high of 373,000 people, well over the restriction put in place by the host city.
Gamescom 2020 is set to run between the 25th and 29th of August 2020, which is why the organizers have continued to work on the event as normal. In their recent statement they described how they will be following recommended procedures through their organizational process. They added that they will also be assessing the information available on a daily basis, checking to see what they can do to ensure the safety of those attending as much as possible.
It has even been confirmed that should Gamescom 2020 be canceled or postponed by the venue, Koelnmesse, then all tickets will be fully refunded, as long as they were purchased from the official ticket office.
Gamescom is one of the biggest events in the industry each year. A number of developers and publishers keep their news and announcements quiet and make them at the event, or around the same time.
The coronavirus has led to several game event postponements around the world so far. E3 is the most notable, but other events such as EGX Rezzed in London, UK, and the Game Developers Conference have also been put on hold. With the pandemic still developing, many are skeptical about when these events will be allowed to be held. E3 is a particularly large blow to many smaller developers, and the impact on the industry may well be felt as a lack of indie games on next-generation consoles.