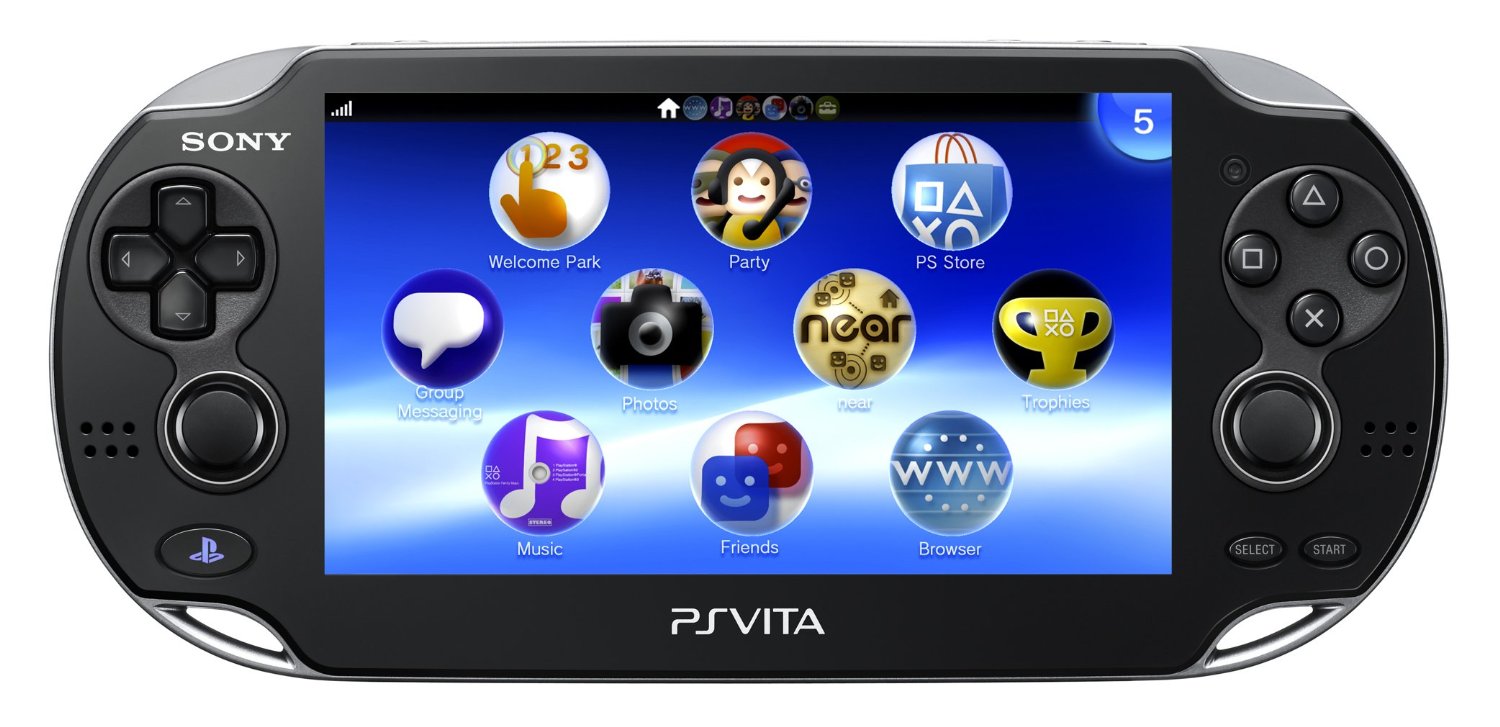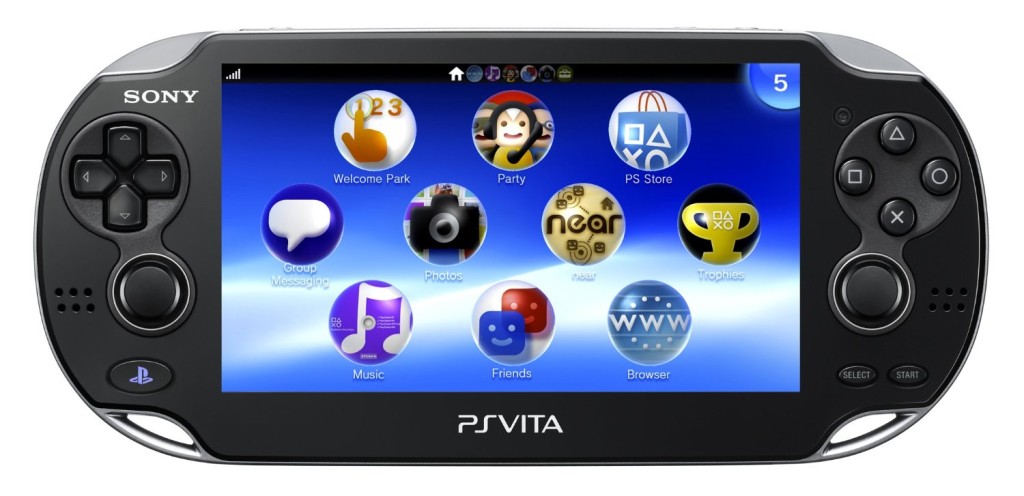 Kotaku have recently reported that Sony will be ending the manufacture of game cartridges for the PlayStation Vita. This change will not affect distribution which will continue for some time after the production stops, but still marks the closing of physical game production for this handheld console.
In a message that Kotaku have managed to obtain both the European and American branches of Sony told developers that they plan to end the production of GameCards for the PlayStation Vita by the end of the 2018 fiscal year.
As a result developers are required to submit all Vita product code requests by the June 28, 2018 at the latest. Any purchases publishers and developers wish to make for Vita GameCards must be entered by the February 15, 2019, just over a month before the end of Sony's fiscal year on the March 31, 2019.
Kotaku reached out to a spokesperson for Sony who confirmed that this is true, and the production of Vita cartridges is ending.
While the PlayStation Vita has been consistently popular in Japan it failed to become a success in the West. The handheld launched in 2012 and aimed to bring console gaming to a platform players could take anywhere on-the-go.
However, the handheld couldn't compete with the growing mobile and tablet gaming market or the popularity of the Nintendo 3DS and the slew of games releasing for it. Unfortunately Sony didn't help the situation by choosing to support proprietary memory cards, which made the console a lot more expensive than it should have been, resulting in many developers avoiding the platform entirely for their releases.
The PlayStation Vita today is home to a huge number of JRPGs, indie games, and other niche titles that can't compete on other major platforms. With the Nintendo Switch closing in on this market it seems as though the PS Vita's days are now numbered. There are a number of specialist retailers producing limited physical runs of PlayStation Vita games, but these too it seems will die out early next year. Due to the poor performance of Vita it's likely that Sony won't release another portable PlayStation console in the future.