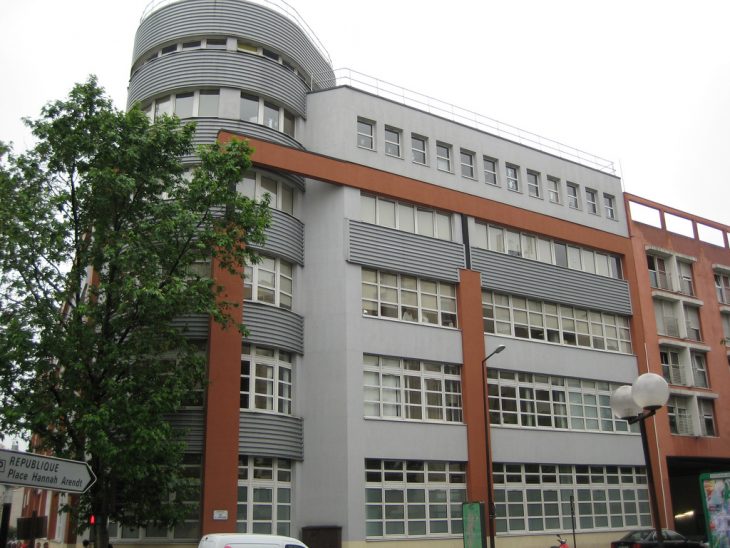 The 2019-2020 financial report for Ubisoft in Q1 shows year-on-year drops, which the publisher predicted, as they approach the second half of 2019, during which most of their releases are scheduled.
Ubisoft's net sales are down year-on-year at $407.9 million, a drop of 9.2 percent. Net bookings are also down year-on-year at $352.6 million, which is a drop of 17.6 percent. 93.1 percent of Ubisoft's net bookings for Q1 were digital, up from 75.2 percent the year before, which is thought to be due to the release of The Division 2 during Q4 of the last financial year. 86.7 percent of Q1's net bookings were for games in Ubisoft's back catalog, such as Tom Clancy's Ghost Recon Wildlands, which is in line with last year's figure of 87.2 percent.
Even though Ubisoft's figures are down in many areas year-on-year, they're performing above their expected targets. Once again the publisher acknowledged that this is due to The Division 2, which they name as the biggest hit for the games industry since the start of the year. Ubisoft is so certain that The Division 2 has helped their performance in the financial year so far because of the game's PC sales numbers according to GSD, GfK, NPD, Famitsu, and their own estimations.
Despite being almost four years old, player engagement in Rainbow Six Siege is up year-on-year. Ubisoft say that May was a rocky period for the game, but June saw the highest monthly active users in a single month in the game's history.
Ubisoft's Q1 audience segmentation data shows that 46 percent of their audience are based in North America, and 33 percent are in Europe. When it comes to audience by platform, PC has seen a significant increase, up to 34 percent this year from 24 percent last year. Yves Guillemot, CEO of Ubisoft, explained in a call with investors that the reason the PC segment has seen such an increase in Q1 this year is probably thanks to the release of Anno 1800. He went on to say that later in the year the PC segment could grow even further, when UPlay+ launches.
While both Guillemot and fellow Ubisoft CEO Frederick Duguet both expressed how pleased they were with the performance of Anno 1800 in the Epic Game Store, they wouldn't give specific sales figures.
Guillemot also offered insight into the publisher's finances regarding making games work on Google Stadia. He told investors that the cost of bringing games to the platform was not that high, reassuring them that the financial equation for the publisher is good for them.
The full-year targets for Ubisoft to hit net bookings of $2.5 billion, and $539 million in net income still stand. It is predicted that their Q2 net bookings will total $347 million, a figure that is down by 15 percent year-on-year should it hold.
While Ubisoft's financials for the early part of the year are down, they're likely to be above expectations for the latter half of the financial period for 2019/20. Tom Clancy's Ghost Recon Breakpoint and Just Dance 2020 will both launch in 2019. Heading into early 2020, Ubisoft will also launch Watch Dogs Legion and Gods and Monsters, both of which should provide a further boost to the publisher's financials.