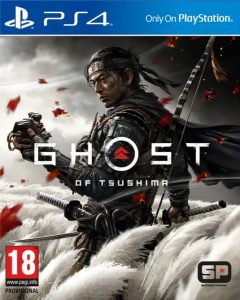 UK Charts. Week of July 25, 2020:
1. Ghost of Tsushima
2. Animal Crossing: New Horizons
3. F1 2020
---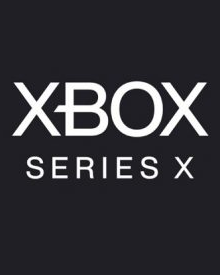 Microsoft hosted their latest Xbox Games Showcase event on Thursday to look specifically at games coming out for the much anticipated Xbox Series X.
---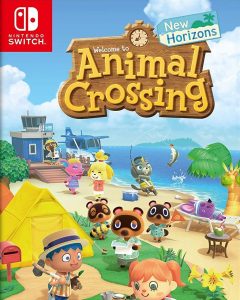 European Chart, 2020 so far
1. Animal Crossing: New Horizons,
2. FIFA 20
3. The Last Of Us Part 2
---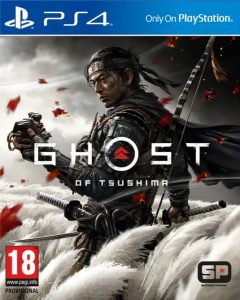 PlayStation Japan has made an announcement to customers regarding the availability of Ghost of Tsushima. This will only affect physical copies of the game.
---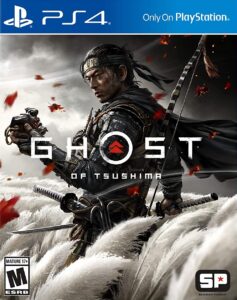 US Charts, Week of July 18, 2020:
1. Ghost of Tsushima
2. Paper Mario: The Origami King
3. Animal Crossing: New Horizons
---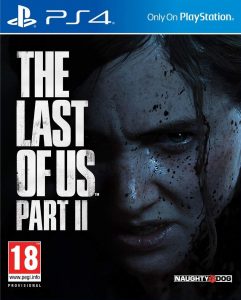 Digital charts, June 2020:
1. The Last of Us Part 2
2. FIFA 20
3. Pokemon Sword and Shield
---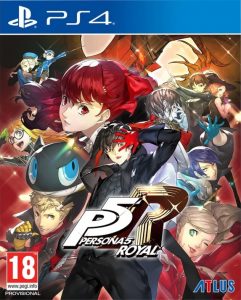 Persona 5 Royal, the special, enhanced version of Persona 5, which first released in 2016, has now hit 1.4 million copies sold worldwide.
---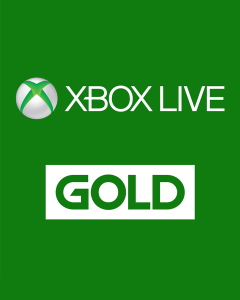 Microsoft has announced that they are no longer offering 12-month subscriptions for Xbox Live Gold.
---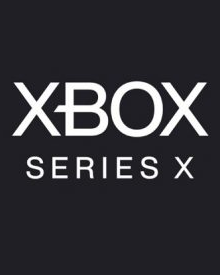 Xbox Head Phil Spencer in an inteerview gave his perespective on what might be the cost of console and games on upcoming Xbox Series X platform.
---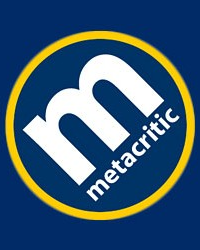 Metacritic has altered the way that they collect reviews for a game. They now delay user reviews for more than 24 hours after a game's launch.
---