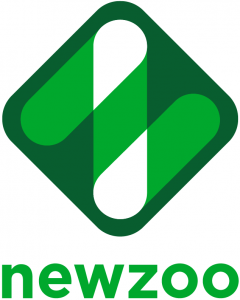 According to Newzoo's Annual Global Games Market Report for 2019, the games market this year driven by both the growing mobile and console gaming markets.
---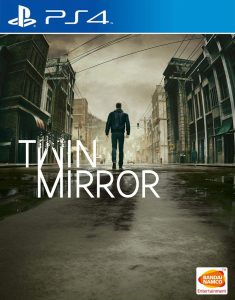 Publisher Bandai Namco Entertainment has announced that the Japanese release of upcoming title Twin Mirror is now canceled.
---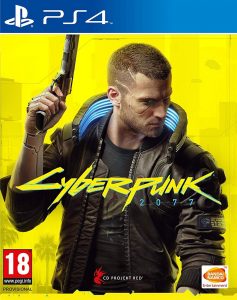 Data analysis of sales made between June 10 to 14 show strong pre-orders for both Cyberpunk 2077 and Final Fantasy 7 Remake.
---
NPD Group analyst Mat Piscatella has predicted a strong 2019 for Nintendo alongside several other post-E3 predictions.
---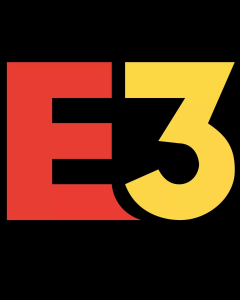 A lot of news came out of this year's E3, despite Sony stepping down from the event for 2019. Here are the most important pieces of news to come…
---
UK Charts. Week of June 15, 2019:
1. FIFA 19 – EA Sports
2. Days Gone – Sony
3. Marvel's Spider-Man – Sony
---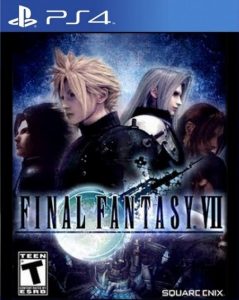 Final Fantasy 7 Remake has been confirmed as being playable for Sony's next generation console, what is currently thought of as the PlayStation 5.
---
ThinkGeek, a subsidiary of Gamestop, have announced that they will be shutting down their online store, moving stock into brick and mortar Gamestop stores instead.
---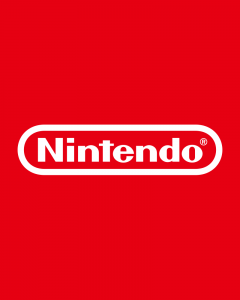 Nintendo have a habit of doing things their own way, it's perhaps understandable that the firm have no immediate plans to enter the world of game streaming.
---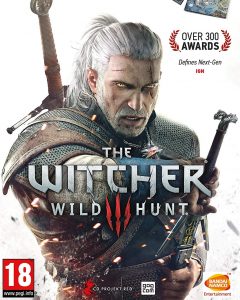 CD Projekt Red's The Witcher 3 Wild Hunt has now surpassed 20 million units sold around the world.
---