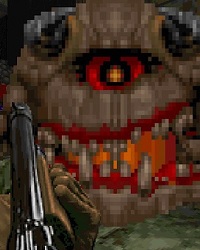 John Romero, a legendary game creator, has announced a new title, SIGIL. The game will be a spiritual successor to the fourth episode of The Ultimate Doom.
---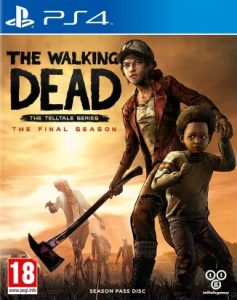 The third episode of the final season of The Walking Dead Telltale Series game will be released on January 15, 2019.
---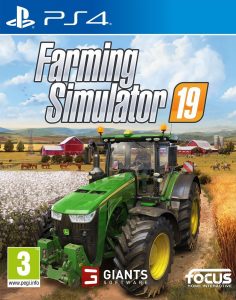 Farming Simulator 19 has broken sales records for the franchise by selling 1 million copies across both physical and digital marketplaces in 10 days.
---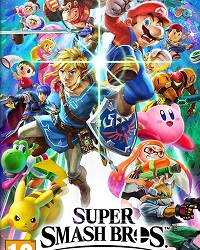 UK Charts. Week of December 8, 2018:
1. Super Smash Bros. Ultimate – Nintendo
2. Red Dead Redemption 2 – Rockstar
3. FIFA 19 – EA Sports
---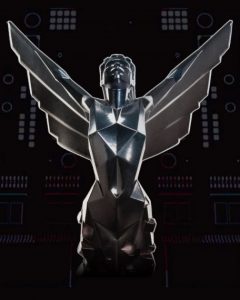 Last night during the Game Awards show a number of new games were announced, or had new trailers and information about them confirmed.
---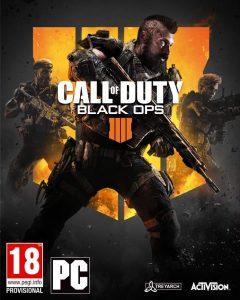 Activision announced that they have released a brand new version of Call of Duty: Black Ops 4 for PC, through Battle.net, with no Zombies mode.
---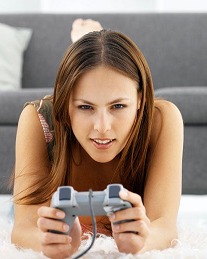 According to a survey, 84 percent of teenage girls said they were interested in games, and spent their free time playing them.
---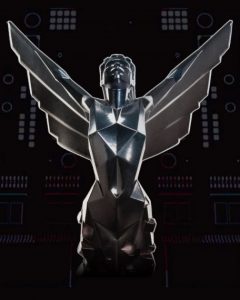 The highly celebrated and much anticipated Game Awards show begins on December 6th, 2018, counting down the games which the public have voted for in various awards categories. Now…
---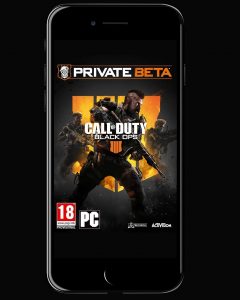 Analysts believe that the mobile gaming market could overtake the console gaming market in terms of revenue within the next six years. Nicolas Beraudo, EMEA Managing Director and Senior…
---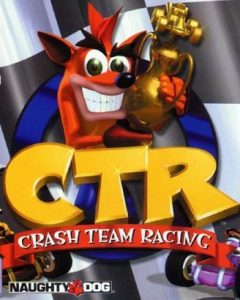 It seems as though in the wake of the success of Crash Bandicoot N.Sane Trilogy Activision is looking to create another remaster from the same franchise.
---