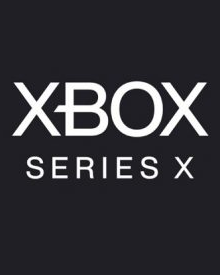 Microsoft has confirmed the date for their next Xbox Games Showcase event is July 23, 2020. This event will focus on games coming to the Xbox Series X.
---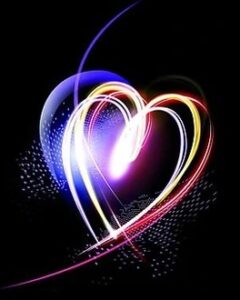 Seven trade bodies from across Europe have announced that they're joining together for a special game focused competition this year.
---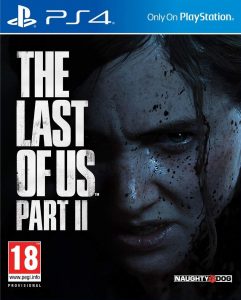 Ever since The Last of Us Part 2 launched there has been an element of the gaming community who have been saying nothing but hateful things about it. Now…
---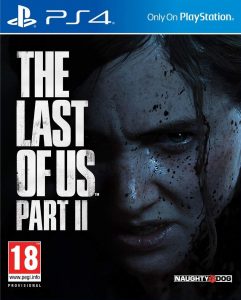 UK Charts. Week of July 4, 2020:
1. The Last Of Us Part 2
2. Marvel's Iron Man VR
3. Animal Crossing: New Horizons
---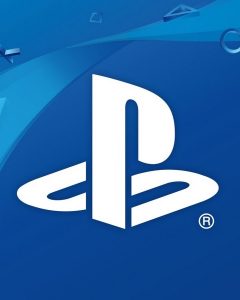 PlayStation is one of the latest major companies to put a stop to their advertising on Facebook and Instagram.
---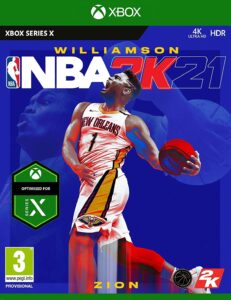 When it launches later this year, NBA 2K21 will have an RRP of $69.99/£64.99 for PlayStation 5 and the Xbox Series X, $10 more than for PS4 and Xbox…
---
A Plague Tale: Innocence from Asobo Studio has now reached 1 million copies sold worldwide, just over one year after the game's initial launch.
---
After a trailer for Crysis Remastered leaked earlier this week, the game will be delayed by a few weeks in order to polish it before release.
---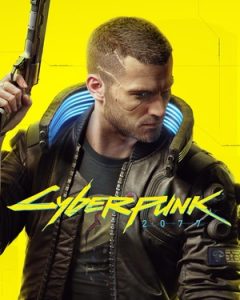 A new report shows that Cyberpunk 2077, the highly-anticipated new release from CD Projekt Red, will be heavily censored in Japan.
---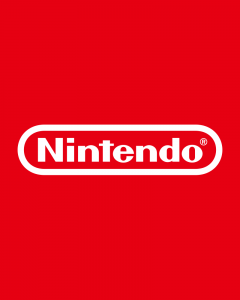 A new report suggests that Nintendo is stopping the sale of download codes through retailers in Europe, Middle East, and Africa.
---