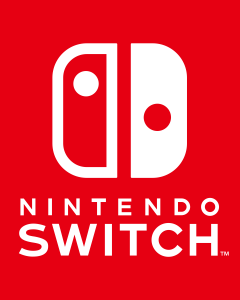 Amazon, Gamestop, and Best Buy are now selling the new and improved Nintendo Switch console model, with increased battery life.
---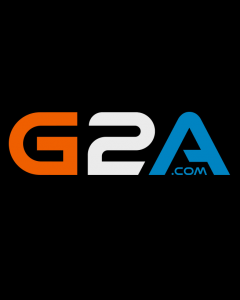 G2A has responded to claims from Charlie Cleveland for $30,000 chargebacks that the G2A marketplace didn't exist when these stolen keys were sold, so they can't be held responsible.
---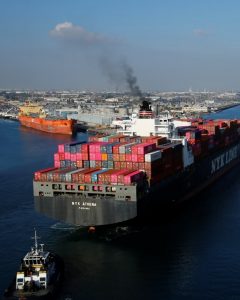 The United States has delayed their plans to increase tariffs on video game consoles coming from China.
---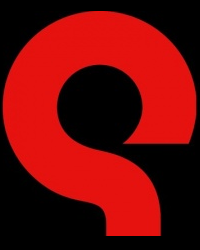 For the three months ending on June 30, 2019, THQ Nordic saw both strong profit and revenue for the quarter. The publishers also confirmed that a brand new Saints…
---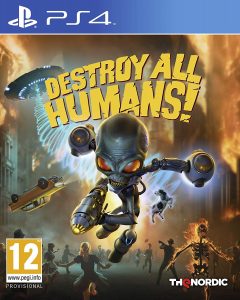 THQ Nordic has announced the special edition versions of the upcoming release, Destroy All Humans! Remake, Crypto-137 and DNA Collectors Editions.
---
Madden NFL 20, the latest iteration in EA's American Football simulation, has enjoyed the most successful digital launch in the history of the franchise.
---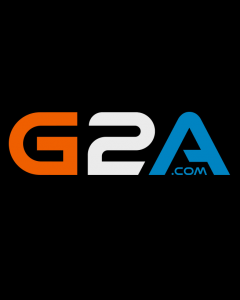 A second developer is demanding that G2A repay money they have lost due to illegally obtained copies of their game sold through the site's marketplace.
---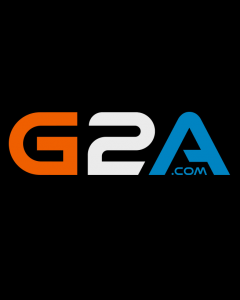 The proposal put forward by G2A to build a key blocking tool for its marketplace platform has failed to generate interest in the developer community.
---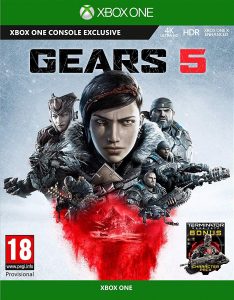 Both The Coalition, developers of the Gears of War games, and Microsoft have announced that Gears 5 has officially gone gold.
---
US Charts, week of August 10, 2019:
1. Madden NFL 20
2. Crash Team Racing Nitro-Fueled
3. Super Mario Maker 2
---