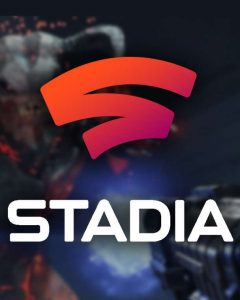 The games that will be available on Google's Stadia game streaming service at launch have been revealed, including one exclusive.
---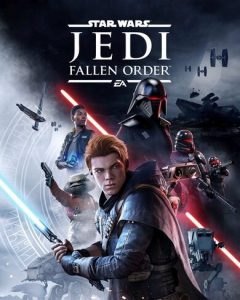 Metacritic revealed that reviews for Star Wars Jedi: Fallen Order will begin to go live from 9pm PT on Thursday, November 14, 2019.
---
EMEAA Charts. Week of Nov 2, 2019:
1. Call of Duty: Modern Warfare
2. Luigi's Mansion 3
3. FIFA 20
---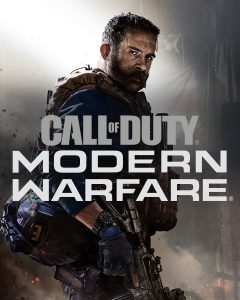 UK Charts. Week of November 9, 2019:
1. Call of Duty: Modern Warfare
2. Death Stranding
3. FIFA 20
---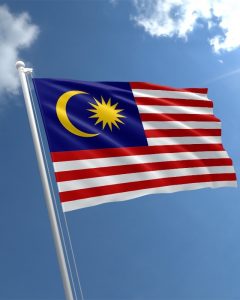 Larian Studios, developers of the Divinity: Original Sin games, announced that they are opening their fifth development studio.
---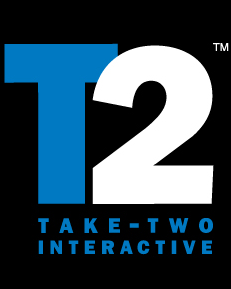 Take-Two Interactive has reported its Q2 financials for 2019, indicating considerable growth and unit sales milestones.
---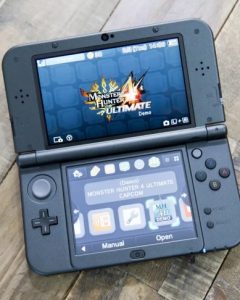 The President of Nintendo of America has confirmed that the company will be supporting the Nintendo 3DS throughout the rest of 2019, and into 2020.
---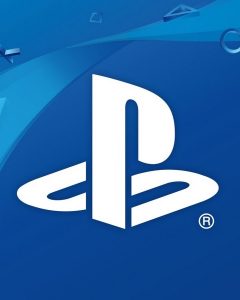 Hermen Hulst of Guerrilla Games has been appointed as Sony's new Head of Worldwide Studios. A press release announcing the news revealed that Hulst's new role will begin immediately….
---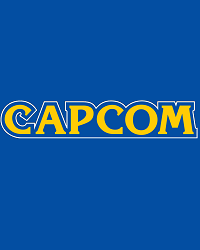 Capcom has updated its list of Platinum Titles, taking into account sales data up to September 30, 2019.
---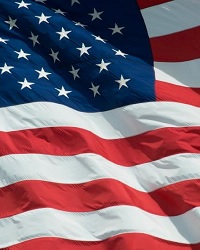 The latest report from the NPD shows that US gamers have spent almost $30 billion on video game products since the beginning of the year.
---