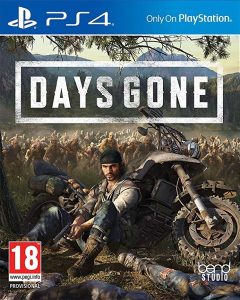 Days Gone, developed by Bend Studio, is the next big PlayStation 4 exclusive to release. There are a few different pre-order options available.
---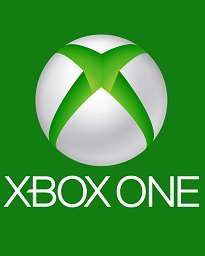 Images of the discless Xbox One have been leaked online, seeming to confirm the rumors that Microsoft plan to announce and release an all-digital Xbox One later this year….
---
Former member of Oculus Publishing has announced that Superhot VR has now sold 800,000 copies worldwide across all platforms.
---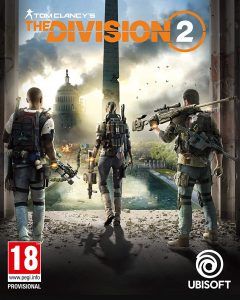 UK Charts. Week of April 13, 2019:
1. Tom Clancy's The Division 2 – Ubisoft
2. FIFA 19 – EA Sports
3. Red Dead Redemption 2 – Rockstar Games
---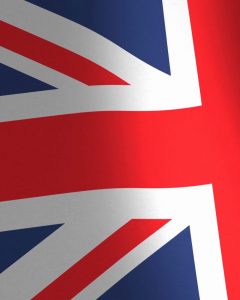 UKIE have revealed the most successful video game releases in the UK to date. The list was revealed as part of the trade body's 30 Years of Play campaign.
---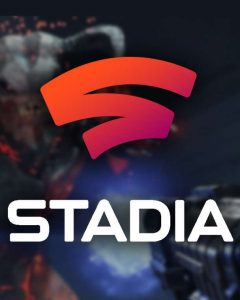 An Xbox executive said that Google Stadia, Google's newly announced game-streaming service, won't have enough games to make a significant impact.
---
Sekiro: Shadows Die Twice, the latest game from acclaimed developer From Software, has achieved two million sales worldwide.
---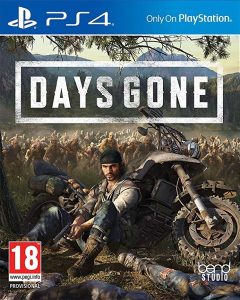 April is quite a good month in 2019 so far for releases. A number of exclusive titles, alongside highly anticipated games make it quite a competitive month.
---
Developer Dontnod Entertainment recently announced that their 2018 release, Vampyr, had hit more than 1 million copies sold.
---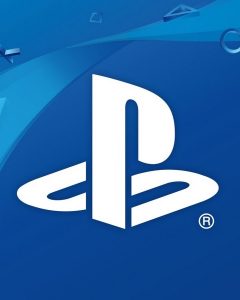 After the news first being reported in Autumn 2018, it's now finally possible for Playstation Network users to change their username online.
---