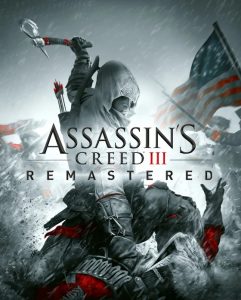 Ubisoft expanded the listing of Assassin's Creed 3 Remastered to include Nintendo Switch among the platforms the game will be available on.
---
Activision recently announced that they will be issuing refunds to all those in the US who have purchased a copy of Guitar Hero Live.
---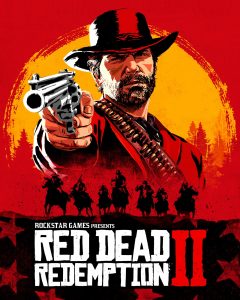 UK Charts. Week of February 9, 2019:
1. Red Dead Redemption 2 – Rockstar
2. FIFA 19 – EA Sports
3. Kingdom Hearts 3 – Square Enix
---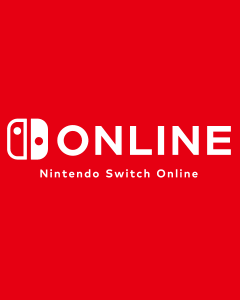 Nintendo have revealed that they plan to "boost the appeal" of Switch Online after the news that many subscribers only prepared to commit to short term contracts.
---
Monster Hunter: World has reached almost 12 million recorded sales, Capcom revealed today.
---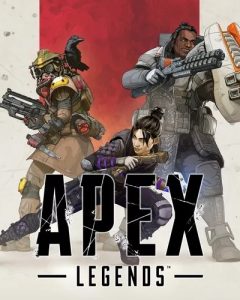 EA have already classed Apex Legends as a success, given that the game had more than 2.5 million users in the first 24 hours of being available.
---
Ubisoft announced that Assassin's Creed 3 Remastered will launch on the 29th of March 2019.
---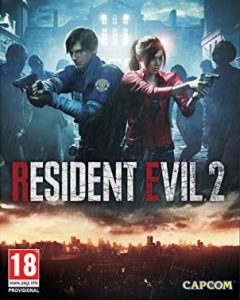 European Charts. Week of January 27, 2019:
1. Resident Evil 2 Remake – Capcom
2. FIFA 19 – EA Sports
3. Call of Duty: Black Ops 4 – Activizion
---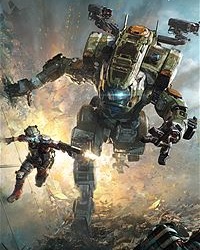 Andrew Wilson, EA CEO, said that Respawn Entertainment would be planning to launch a new premium game in 2019 with a twist on the Titanfall universe.
---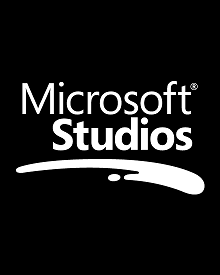 Matt Booty, Corporate VP of Microsoft Studios, has announced that the company is rebranding to be known as Xbox Game Studios.
---