1.
Overwatch
Blizzard Entertainment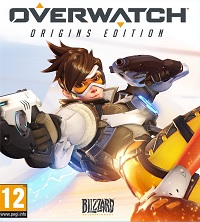 3. Deus Ex: Mankind Divided
Square Enix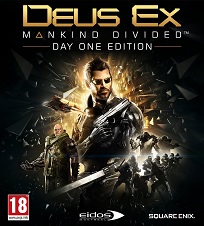 5. Grand Theft Auto V
Rockstar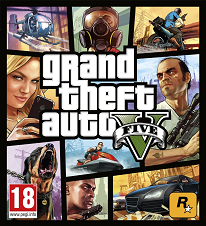 7. Uncharted 4: A Thief's End
Sony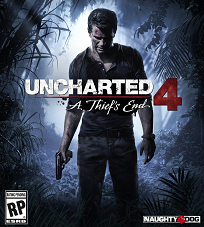 9. Doom
Bethesda Softworks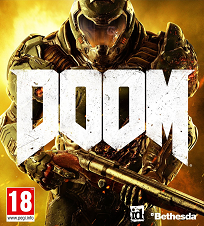 Week ending on 10/09/2016, the Top 10 chart of the best selling wholesale video games. Overwatch, which returned back to number one of the the wholesale and retail charts last week, has managed to keep the top this week. F1 2016 is at number two, and Deus Ex: Mankind Divided was pushed down to the number three this week.
The biggest change was for World of Warcraft: Legion, which has plummeted from number 3 all the way down to number 38 only in one week!