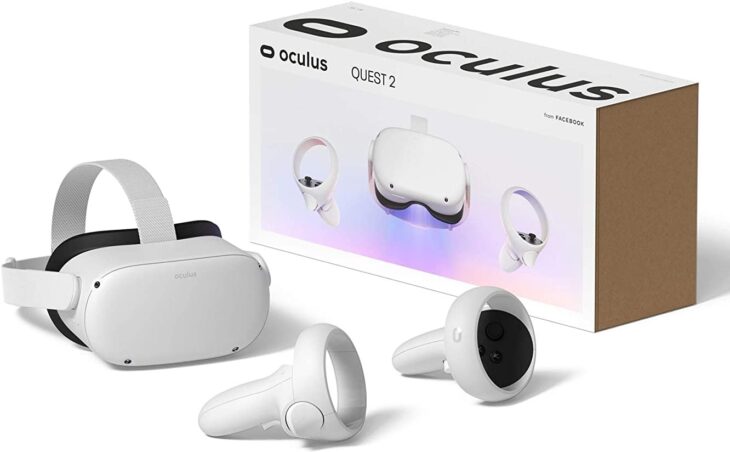 Sales of Oculus Quest 2 devices have been put on hold by Facebook temporarily. This is due to some concerns that have been raised over skin irritation that the devices seem to be causing to users.
Facebook is voluntarily recalling components of the Oculus Quest 2 in cooperation with the US Consumer Product Safety Commission as well as Health Canada. It seems as though no official order has come yet, which is why Facebook is getting ahead of the issue now.
Reports of skin irritation began last year, with some users reporting the issue to Facebook and various authorities.
In addition to this product recall that Facebook is currently going through, it's been confirmed that new silicone covers are being produced and will be used in all device production moving forward.
The new silicone covers will be available from August 24, 2021, and fit over the current removable facial foam interface in all Oculus Quest 2 devices. Those new silicone covers will be included in every new device as part of the package users receive too.
All current owners of Oculus Quest 2 devices can get a silicone cover for free, with shipment available worldwide.
This news comes as Facebook is rolling out its new 128GB Oculus Quest 2 model, a much larger device that can hold and play more games. This will also launch on August 24, 2021, making it the right time for these new covers to come out as well.
Facebook explains that it has confirmed with dermatologists and toxicologists that the substances that can cause skin irritation in some users are extremely low. They're known from the manufacturing process, and Facebook has now implemented a fix with this silicone cover.
This issue could have been far worse. The Oculus Quest 2 is a wireless VR headset that users can wear for hours at a time. If a user is susceptible to the substances causing irritation, then they could have a serious reaction if they don't take regular breaks. Of course, no one wants to take breaks from their games if they don't have to.