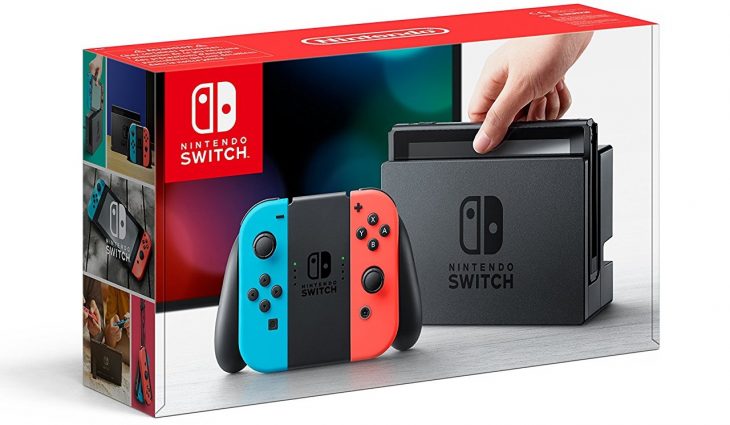 After seventeen weeks that Nintendo Switch has passed 1 million units sold in Japan, causing constant stock shortages with retailers, and showing just how popular the new hybrid console is with the country.
When looking at other Nintendo consoles to put this news into perspective we can see that seventeen weeks is the same amount of time it took for the Gamecube, another incredibly popular Nintendo console, to sell 1 million units. However, it took the Playstation 4 forty-nine weeks to reach this benchmark, showing that at least initially the Nintendo Switch is proving to be more popular. The Switch hasn't managed to set a new Nintendo record though, which currently belongs to the Wii which took just six weeks to sell 1 million units, or the handheld console the GameBoy Advance which took a mere three weeks.
Nintendo's latest console has proven to be an underestimated success for the company in all regions, selling 2.74 million units worldwide in launch month. Nintendo has even increased their planned manufacturing levels to meet the new target of 10 million units sold by the end of the fiscal year.
By this point in their product lifecycle the Wii U, Playstation 4, and Playstation Vita had started to see lower sales figures which levelled soon after. The 3DS has seen continued growth in the Japanese market, largely thanks to the country's obvious love for handheld consoles as well as the constant improvements made to the 3DS. The Nintendo Switch currently sits between these two positions, showing constant growth in the market, but not quite that of the 3DS.
Part of the reason the Switch hasn't yet overtaken the handheld king that is the 3DS is down to the number of titles available, and the number of those titles that are exclusive. Currently the Switch has far fewer games available on it than other consoles on the market, and though a large number are exclusive to the console, platforms such as the 3DS have much more to offer. With news of a new mainline Pokemon game in development and a fantastic lineup of games releasing throughout the year, the console should continue to see growth in the market.