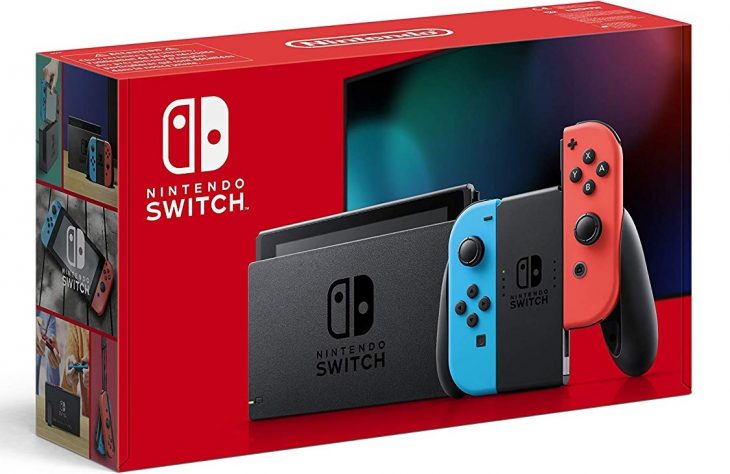 The Nintendo Switch officially launched in China earlier this week. It has now been estimated that about 50,000 units have been sold so far in the two days the console has been available in the region.
The estimated figure comes from Niko Partners, who believe that around 20,000 units were sold on JD.com, and a further 10,000 units through TMall. Niko Partners have added that they think the Nintendo Switch is on track to sell 100,000 units in China by the end of the year.
Right now there is only one game available for the Nintendo Switch in China, New Super Mario Bros U Deluxe. A demo version of the game comes installed on every Switch, and the full version of the game is available for purchase on the Nintendo eShop.
Mario Kart 8 Deluxe and Super Mario Odyssey are two games that are planned for release on the platform in China over the next few weeks. Games need to be approved before they can be sold in the region, a process which can take some time.
The games included in the list of 18 so far that are planned for release in China are: Hollow Knight, Just Dance 2020, Tools Up, Octopath Traveler, Mario + Rabbids Kingdom Battle, Daemon X Machina, a new Rabbids party game, and Mario & Sonic at the Tokyo 2020 Olympic Games. Other games from Sega, Konami, Bandai Namco, Next Games, Level-5, and Square Enix are also planned for future release in the region.
The Nintendo Switch is the best-selling console of 2019 to date, largely because of the upcoming next generation consoles, the PlayStation 5 and Project Scarlett. As consumers wait to purchase a new console until the next generation, the Nintendo Switch is a far better option, since there isn't an improved version planned for launch next year.
As more and more third-party games come to the platform, the Switch comes closer to being Nintendo's most successful console. With both a home console version, the original and improved model with the dock, and a handheld focused mode, the Nintendo Switch Lite, the console can offer consumers everything they need from a console.