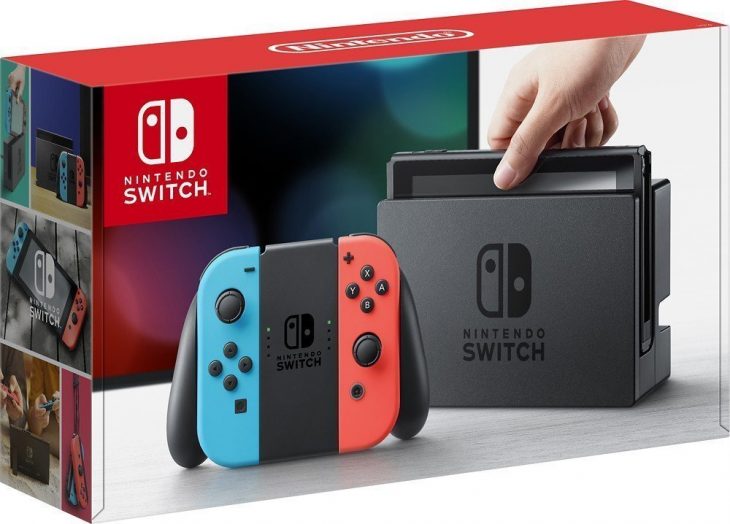 Nintendo has now sold a total of 36.87 million Nintendo Switch consoles around the world. The figure was announced as part of the company's latest earnings report, focusing on the period ending the 30th of June 2019.
During the three month period ending on June 30, 2019, 2.13 million Nintendo Switch consoles were sold, and 22.61 million Nintendo Switch games were sold. These figures are positive news for the company since Nintendo has not adjusted their expectations of selling 18 million Nintendo Switch consoles between April 2019 and March 2020.
Nintendo has also shared the sales figures for their top ten best-selling first-party Nintendo Switch games. Many of these figures are the most-accurate ones available, given that Nintendo doesn't share digital sales data with other groups for sales charts purposes.
While Super Mario Maker 2 doesn't appear on the list, Nintendo pointed out that the game sold 2.24 million copies between the 28th of June and the 30th of June 2019. This is a hugely successful launch for a game, but given that it's so new there was very little chance of it making it into the list.
Mario Kart 8 Deluxe is the best-selling game on the list with 17.89 million copies sold. The title is regularly seen in the top ten best selling games for UK retail sales, as well as the EMEAA charts. It continues to be one of the games all Nintendo Switch owners want to purchase, and is packaged in a hardware bundle with most Nintendo Switch consoles.
The top ten best-selling Nintendo Switch games and the total number of units sold for each are as follows.
1. Mario Kart 8 Deluxe Edition – 17.89 million
2. Super Mario Odyssey – 14.94 million
3. Super Smash Bros Ultimate – 14.73 million
4. The Legend of Zelda: Breath of the Wild – 13.61 million
5. Pokemon Let's Go Pikachu and Eevee – 10.98 million
6. Splatoon 2 – 9.02 million
7. Super Mario Party – 6.99 million
8. New Super Mario Bros U Deluxe – 4.10 million
9. 1-2 Switch – 3.01 million
10. Mario Tennis Aces – 2.75 million
Nintendo also mentioned that the total number of Nintendo Switch games sold is now at 201.13 million worldwide.