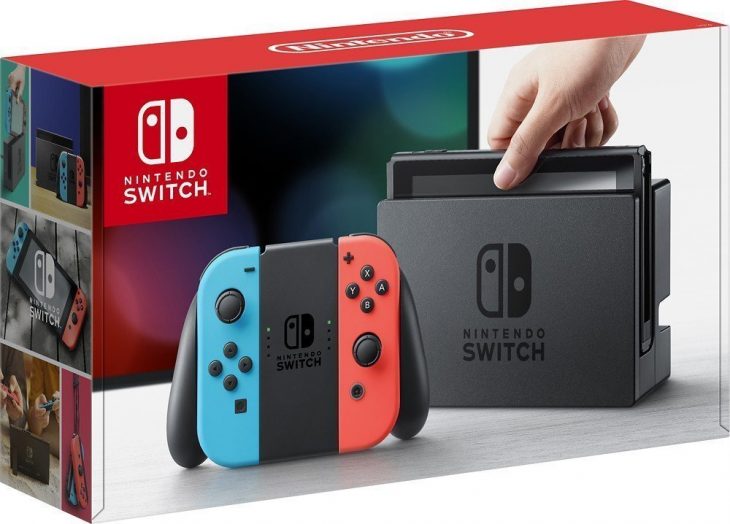 According to the latest data from Famitsu the Nintendo Switch is just about to or has already hit a massive 4 million units sold in Japan. Famitsu recently put the console at around 2 weeks behind the Nintendo Wii from hitting the milestone.
52,000 Nintendo Switch sales were recorded in Japan by Famitsu's sales tracker last week. This, Famitsu say, was enough to push the console past the 4 million units sold milestone. According to Nintendo Life the sales of Nintendo Switch consoles in Japan were 4,037,144 as of the 25th of March 2017.
The Nintendo Wii hit 4 million units sold in Japan in 54 weeks, just 2 weeks past a year. The Nintendo Switch has hit the same milestone in a very similar timescale, taking only 56 weeks to sell 4 million units in the Japanese market. This is incredibly impressive, especially considering that Nintendo has had a highly unsuccessful console release between the Wii and the Switch, the Nintendo Wii U.
As of January 31st 2017 14.86 million Nintendo Switch units had been sold worldwide. That figure was already higher than the Nintendo Wii U's entire lifetime sales, but now it seems as though the Nintendo Switch is on track to beat even Nintendo's most successful console, the Nintendo Wii. Nintendo have set a target to sell 39 million Nintendo Switch units by April 2019.
The Nintendo Switch is very much the console that fans wanted the Nintendo Wii U to be. The fact that it blends the power of a home console into a handheld device that can be taken on the go makes it unique to all other current generation consoles.
Nintendo is also investing heavily in the number of games coming to the Nintendo Switch, Whereas with previous Nintendo consoles most games have been from first party developers, the Nintendo Switch is seeing a number of games ported to it from third party developers. This diversity fits well with the console and seems to be pleasing fans to no end. Almost every week new games are released on the Nintendo eShop, and with Nintendo Online arriving later this year there will soon be even more opportunities for players to game together in brand new worlds.