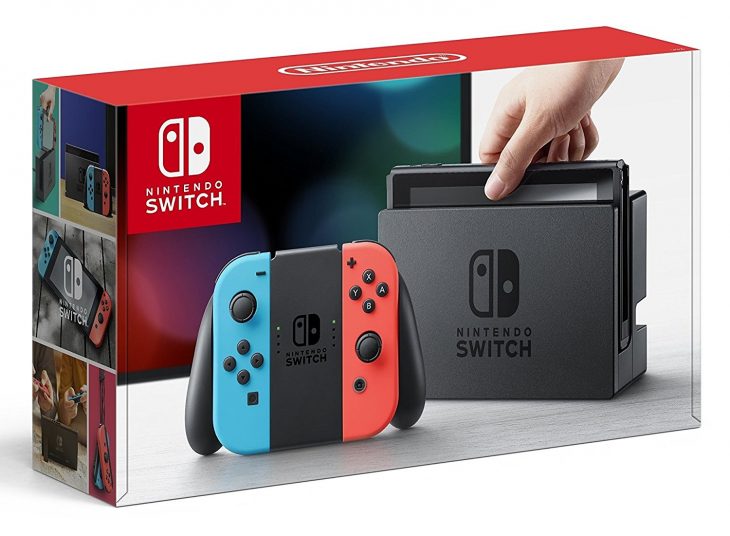 Nintendo have announced that their flagship console the Switch, released earlier this year, has now shipped more than two million copies worldwide.
The company's announcement is in advance of the latest monthly sales report by influential market research firm the NPD Group, whose September 2017 report will follow imminently.
As well as revealing overall Switch sales figures, Nintendo were keen to point out that the Switch outsold both the PlayStation 4 and Xbox One in the United States in the month of September. As Gamespot point out "It's the third month in a row that's been true, and the fifth time in Switch's seven months of availability that it's been the case."
The Switch's sales performance is even more impressive given stock shortages of the new console, so severe in Japan it was reported that fans queued round the block of a store for the opportunity to purchase a raffle ticket that would give them the chance to buy a Switch.
According to more recent reports, Nintendo are preparing to up Switch production to 2 million units per month in a bid to satisfy demand for the console as the key Christmas sales period approaches.
Further good news Nintendo were keen to point out is that the Switch is far from their only successful piece of hardware on the market. The 3DS has also been selling well, while the SNES Mini Classic, released this month, has had a highly positive reception to date.
Indeed, Nintendo state that the US sales figures for the 3DS, SNES Classic and Switch account for an incredible two-thirds of total console hardware sales in the month of September. ¬
With a new Mario title, Super Mario Odyssey, set to retail on the Switch on October the 27th, Nintendo look well placed to dominate the hardware sales market over the Christmas 2017 period.