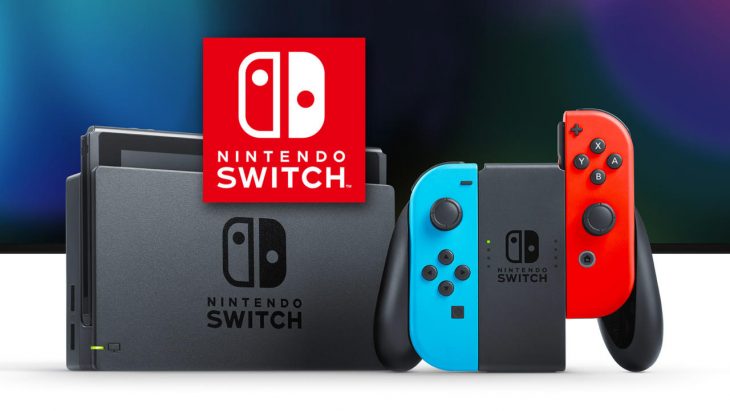 TIME Magazine have revealed their top ten gadgets of 2017 in which there are some surprises when it comes to video game consoles.
TIME Magazine say that 2017 was the year of the voice-activated assistant with products such as Google Home and the Amazon Echo's Alexa providing a way for people to interact with their devices as part of a conversation instead of using them as a reference point. With that said video games have still made their mark in the list of top ten gadgets for 2017 in a way that sets them apart from the gadgets from other industries.
Tenth in the list is the Sony Alpha A7R III camera, in ninth is the Apple Watch 3, and in eighth is the Xbox One X. TIME Magazine say that while the Xbox One X is still one of the best reasons to buy a bulky console for your living room it provides unrivalled performance. The console is the only one that can compete with gaming PCs and the fact that it can be used in a living space without taking over the room makes it one of 2017's best consoles.
The second generation Amazon Echo takes seventh place while the SNES Classic console takes sixth. This console was only available in limited numbers, with some still on their way to retailers for the holiday season, but even so it has made it onto this list. The SNES Classic was the second best selling game in October 2017, and the fact that it brings together so many classic titles has earned it this place and a place in the hearts of many consumers.
In fifth is the Samsung Galaxy S8, the DJI Spark is in fourth, the Microsoft Surface Laptop is in third, and the Apple iPhone X is in second. In first place however is the Nintendo Switch. TIME Magazine call the Nintendo Switch a 'true knockout' which simply echoes the views of everyone in the video game industry. With a stunning lineup of games available now and even more on their way every month this is easily the best gadget, as well as games console, of 2017.