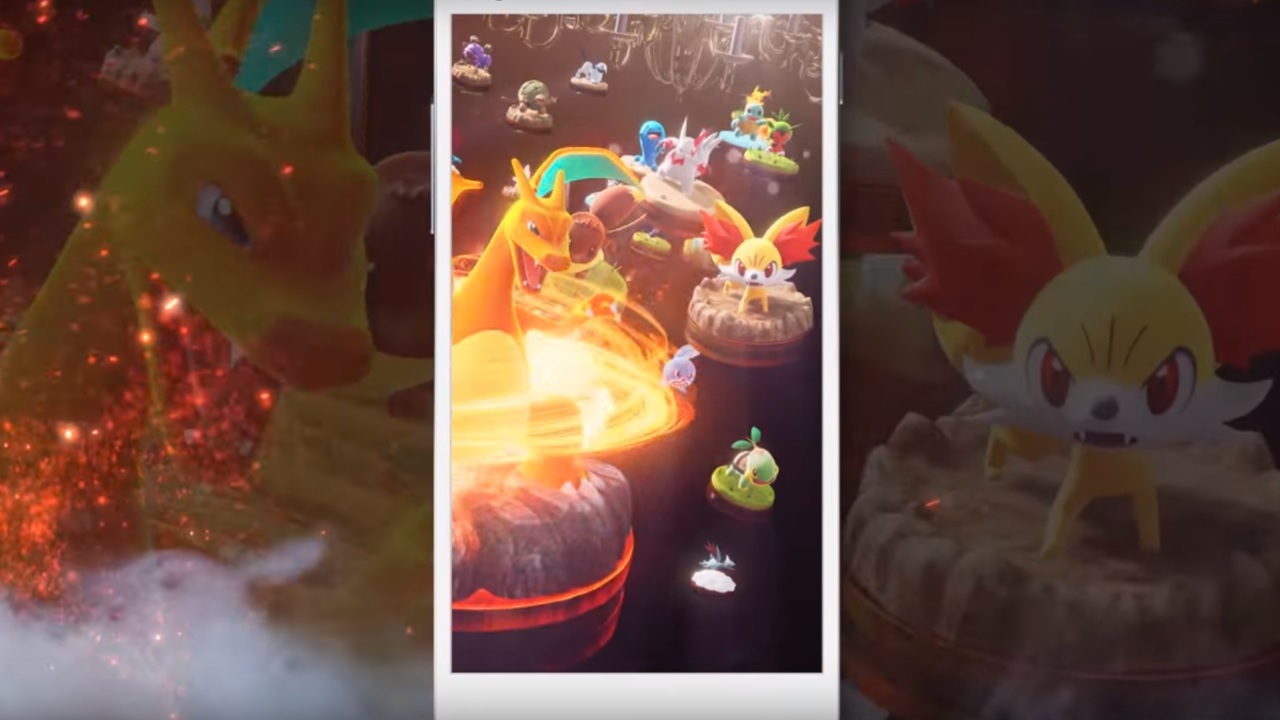 As the 20th anniversary of Pokémon approaches, Nintendo has revealed that the Japanese cultural phenomenon will see a release coming to smartphone and tablet platforms.
In time for the momentous landmark year in the franchise's history, 2016 will be a big year for Pokémon releases. In addition to Sun and Moon, the two new games in the series, Nintendo will be releasing Pokémon Co-Master as well.
Co-developed by The Pokémon Company International and Heroz, Pokémon Co-Master is said to be a digital board game-style affair. Wired reported that one of the game's developers, Heroz, has previously worked on mobile games similar to chess before.
The new Pokémon title will combine elements and mechanics from traditional board games, while featuring the unmistakeable monster battling and evolving gameplay from the Pokémon series. In Co-Master, players and their captured Pokémon must battle around the board, fighting off either AI or human players in order to beat the enemy team.
In addition to the virtual creatures—such as Pikachu, Charizard and all the many others—Co-Master players will also be able to make use of fully-compatible real life, collectible figurines. Wired reported that these figures will be similarly designed to chess pieces, yet modelled on the franchise's most famous monsters.
For Pokémon fans looking forward to the 20th year in the franchise's lifetime, a pair of new main titles will also be hitting handhelds this year. Sun and Moon are currently planned for a Q4 2016 release.
Not content with just another set of main games, the Co-Master spin-off and an augmented reality mobile game called Pokémon GO, Nintendo will also release Pokken, a brand new fighting game that combines the worlds of Tekken and Pokémon together. Already released on Japanese arcade machines, Pokken will release worldwide on March 18, 2016.
Pokémon Co-Master is currently set for a Japanese-only release, expected this spring. However, as Wired noted that most Japan-exclusive Pokémon games eventually see release worldwide, they fully expect to see Co-Master launch in other global markets.
Related Topics:
Nintendo
,
Pokémon Co-Master
---