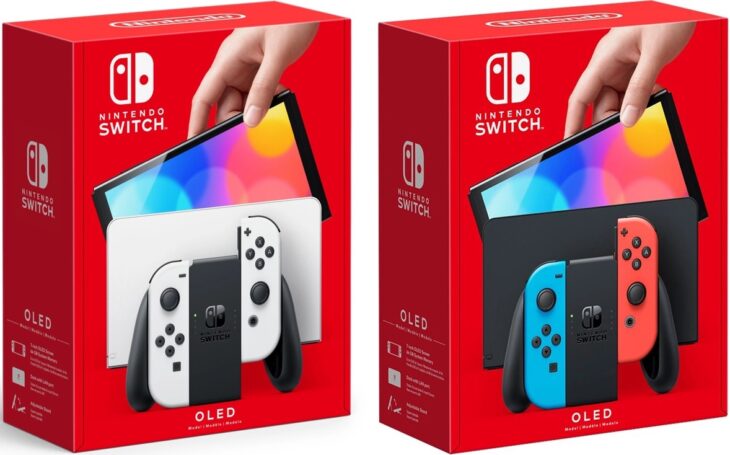 In a rare move, Nintendo yesterday issued a statement directly addressing a couple of recent reports from Bloomberg.
The first statement addressed claims made by Bloomberg that Nintendo's profit margin is significantly higher on the Switch OLED Model. The report suggested that the roughly $50 price increase led to $40 additional profit, since their estimates for the cost of the additional parts was $10 per unit.
Bloomberg obviously sourced prices from manufacturers and producers on the market, but Nintendo has been very clear. It said that the assumption would confuse both customers and investors, and it didn't want anyone to be confused. It then reiterated that the profit margin is not higher on the Switch OLED Model.
Industry analyst Daniel Ahmad chimed in to say that he believes Nintendo, and pointed out how rare it is that the company directly addresses matters like this in the public space. However, he added that he thinks Nintendo will one day have a higher profit margin on the new device, possibly when parts become cheaper.
The second issue that Nintendo addressed was Bloomberg's report that a Switch Pro device is still set to launch in 2021. The device, Bloomberg said, is capable of 4K visuals and has a host of other advanced features.
Nintendo once again made it clear that it has no plans to release a new Nintendo Switch other than the Switch OLED Model this year. This statement read a lot more like a standard PR response, but it's almost certainly true.
There have been rumors of a Switch Pro for a couple of years now. However, with parts shortages, it's possible that Nintendo has internally delayed the device to avoid stock issues like the PS5 and Xbox Series X/S are experiencing.
Many fans believe that Nintendo will reveal and launch the Switch Pro alongside The Legend of Zelda: Breath of the Wild 2. The game only has a release window of 2022, so it's unlikely that anyone will see anything of the Switch Pro until early next year at the earliest. Even then, it may not happen until closer to the end of the year, given how long Breath of the Wild 2 has been in development.