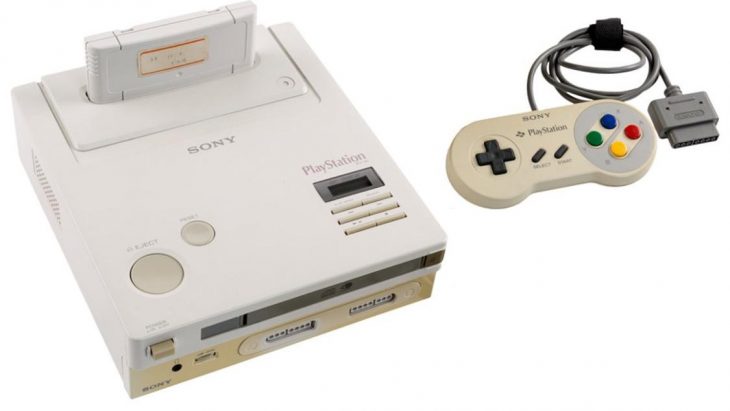 Image credit: Heritage Auctions, ha.com
The Nintendo PlayStation Prototype that was recently auctioned off by the owner, one of the last known units of this prototype in the world, has explained that they won't be burying it in their closet, allowing it to be forgotten by time.
The unit sold at auction to the Founder of Pets.com, Greg McLemmore, for $360,000 (£275,000). The auction went live at the start of February, quickly seeing an opening bid of $30,000, which then increased tenfold. The final price paid for the unit was inclusive of a $60,000 (£45,000) buyer's premium fee.
Oculus VR Founder Palmer Luckey expressed interest in buying the prototype, but in the end he didn't move forward with those intentions. Instead, McLemmore will be adding the unit to his collection of games, trade magazines, original art, and 800 coin-operated machines. But this collection won't remain behind closed doors.
McLemmore has expressed interest in setting up a museum to house his collection, allowing members of the public to come and view and enjoy the items in it. In an interview with Forbes, McLemmore described how he didn't want to see this prototype hidden away in the back of a closet.
The new owner of the unit has a passion for games that he wants to share with everyone. He particularly enjoys items that demonstrate the evolution of gaming, how it has moved from coin-operated machines to the consoles of today. He believes that the Nintendo PlayStation Prototype is an integral part of that story, one which he wants to show to the world.
In the early 90s, when Nintendo and PlayStation partnered, it's thought that only about 200 of these units were ever created. This unit is the only one to be known to exist by the public, though private collectors elsewhere may have their own. It was discovered after an estate was purchased, hidden away in an attic.
This console would have been revolutionary at the time, but it sadly never came to fruition. Neither Sony nor Nintendo has suffered because of the console never making it past the prototype phase though. The PlayStation 4 is the best-selling console of this generation, and the Nintendo Switch is well on its way to being Nintendo's yet another very successful console after Wii.