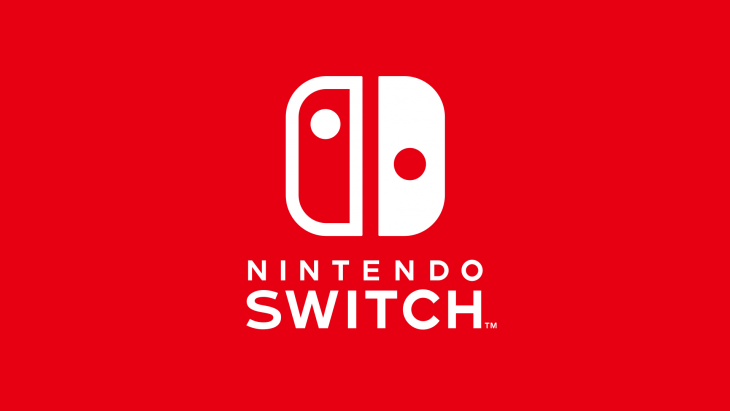 According to a report from the Wall Street Journal Nintendo are planning to release a new, updated, version of the Nintendo Switch in 2019.
The report indicates that the updated Nintendo Switch would include an improved LCD screen, providing higher brightness without compromising battery life, as well as allowing Nintendo to decrease the console's depth. An OLED screen is not being considered because it would compromise the vision for the console, requiring it to be thicker than Nintendo want.
Throughout 2018 Nintendo Switch sales have faltered slightly compared to 2017, when it launched. Despite stock shortages the console still impressed the industry with strong sales that, for the most part, have continued into 2018. The updated version of the console would seek to reaffirm interest in the Nintendo Switch as a secondary console, increasing and maintaining the momentum it's generated to date.
With a 2019 release window it's unclear when the new Nintendo Switch would launch, but given that the original launched in Q1 and performed so well it's likely that the new version would launch in a similar release window.
While Nintendo doesn't often upgrade the home consoles they've sold in the past, they do upgrade their handheld devices. The Nintendo 3DS had six versions in total; 3DS, 3DS XL, New 3DS, New 3DS XL, 2DS, and, 2DS XL. In addition there have been four versions of the Nintendo DS; DS, DS Lite, DSi, and DSiXL, and three Game Boy Advance consoles; GBA, GBA SP, and the BG Micro.
The Nintendo Switch falls in between the home console and handheld console offerings. The console is designed to be a secondary unit for those who already own a PC, Xbox One, or PlayStation 4 as their main gaming platform. The ability the Switch has to go from being a home console to a handheld device means that it can fit into any gamer's life how they want it to.
Nintendo is already pushing 2019 for the Nintendo Switch, with games such as a new mainline Pokemon title, Luigi's Mansion 3, Fire Emblem: Three Houses, Animal Crossing, Yoshi's Crafted World, and New Super Mario Bros all planned for release next year. This lineup should help drive sales of a new version of the Switch if they release in the same timeframe.