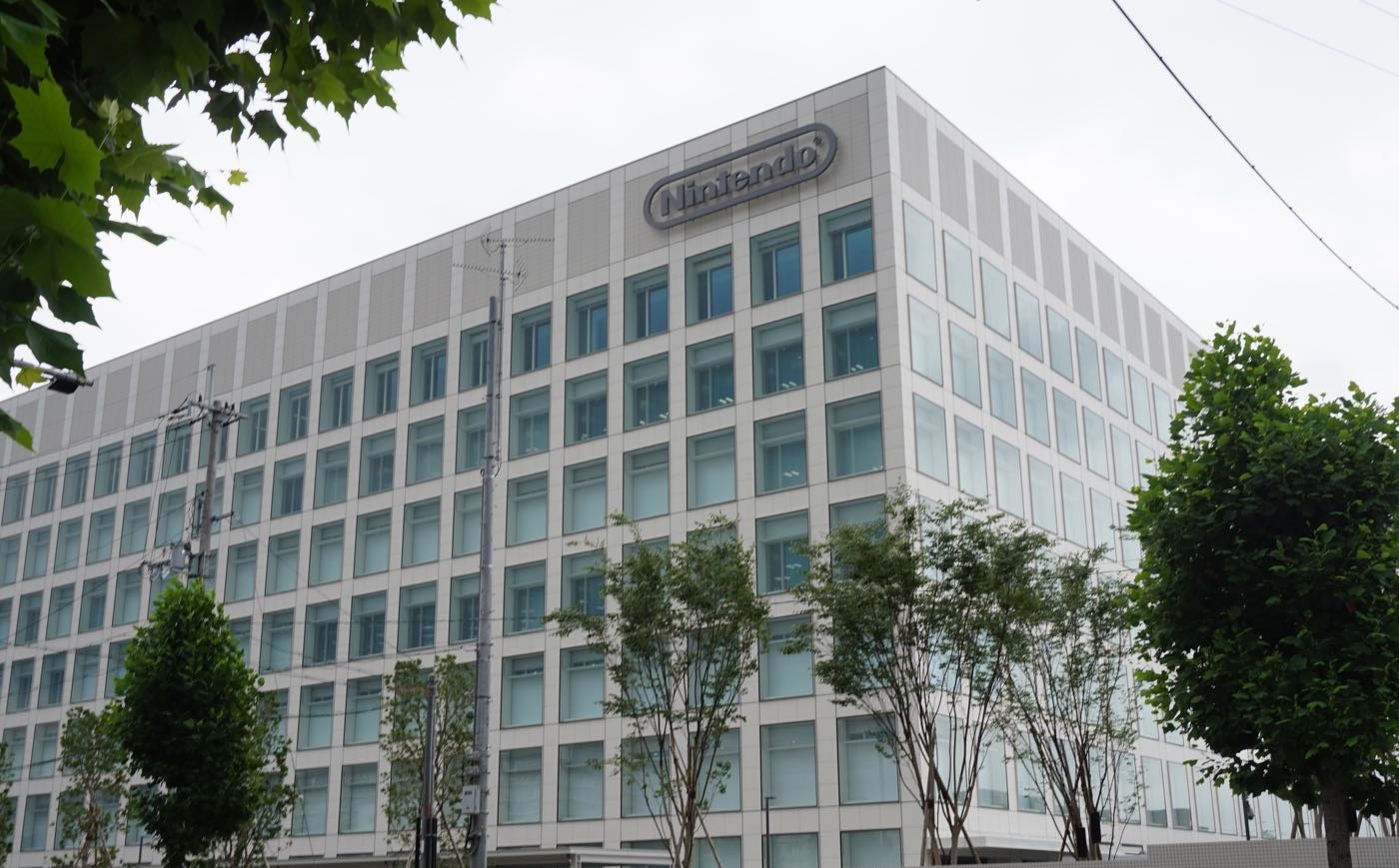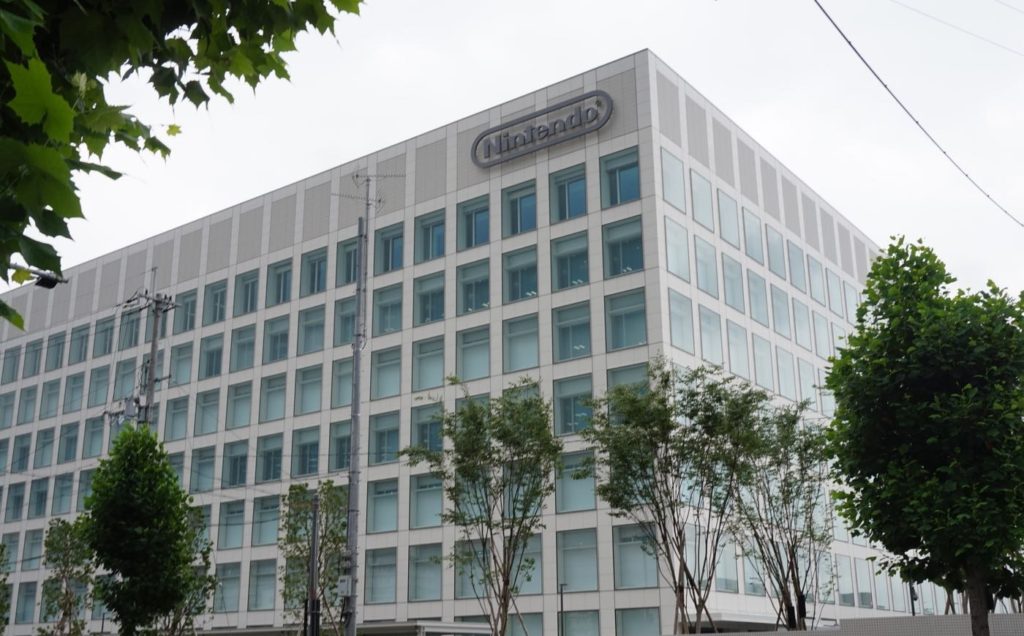 Nintendo released some interesting statistics about their work culture, including information on average earnings of employees and their working hours.
Daniel Ahmad from Niko Partners saw the data listed on a recruitment page for Nintendo's Japanese website. The page gives a brief breakdown of what graduates can expect from the company should they be successful in getting a job. The site shows that the average salary a graduate can expect is ¥90.3 million, about $80,000, though at entry level these wages will be far lower.

Listed on the benefits for employees are bonuses. According to the site employees can expect bonuses in both June and December, as well as a pay increase every year in April.
Anyone interested in working for the company is also given a good idea of what will be expected in terms of working hours. The average working day, according to Nintendo, is around seven hours forty-five minutes. Those in the Head Office will start and finish slightly earlier than those working in the Development area of the business.
Nintendo employed 2,271 regular employees as of September 2018. The average age among these employees is 38.6. The average full-time employee will remain with the company for 13.5 years on average, which seems like a fairly stable career path choice.
In 2019 Nintendo plans to hire 81 graduates, nearly double the 59 graduates they hired in 2018. However, both of these numbers show incremental improvement from Nintendo, with the company hiring more and more graduates each year.
Given the discussions and controversy surrounding the culture of crunch development time in the games industry, sparked by the honest admission of 100 hour work weeks on Red Redemption 2 at Rockstar Games, Nintendo seems to be looking to avoid development funnels. Hiring more skilled workers will allow the company to develop games to the same standard over a much shorter period of time. If a company as big as Nintendo is working towards that sort of business model, then there's a good chance the crunch culture will cease to exist in many workplaces.