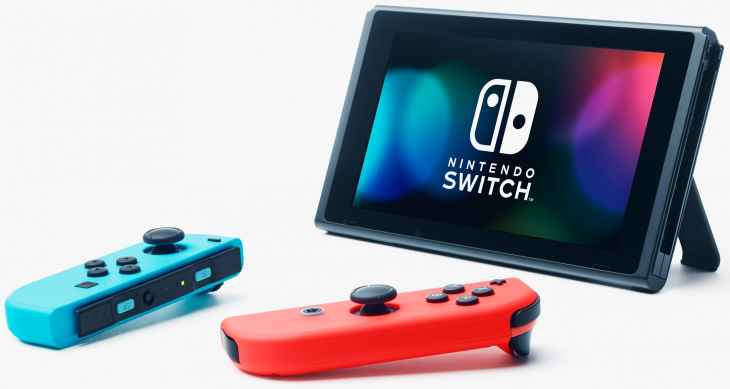 Despite the lack of any major title launching, according to Famitsu, Nintendo has become the most-successful publisher in Japan for the first half of 2019.
Nintendo has taken over sales charts in Japan with the slew of new and old games they have to offer. A total of 3,480,000 Nintendo titles have been sold in the first half of the year, a figure that's larger than those of other publishers in the region by just under 2 million.
The Nintendo game that sold the most copies between December 2018 and June 30th in Japan was New Super Mario Bros U Deluxe, however that figure is still under 1 million units.
Square Enix is the second most-successful publisher for the first half of 2019 in Japan, selling 1,490,000 titles in total. Bandai Namco comes in third on the list, behind Square Enix by only 100,000 units.
The top five most-successful publishers in Japan, and the number of games sold in the region, are as follows.
Nintendo – 3,480,000
Square Enix – 1,490,000
Bandai Namco – 1,390,000
Capcom – 890,000
Sony Interactive Entertainment – 430,000
The Nintendo Switch is the reason Nintendo has performed so well, even without a major hit coming out such as The Legend of Zelda: Breath of the Wild 2.
The Nintendo Switch is a hybrid platform, meaning it can be used both at home on televisions, and out and about in handheld mode. This makes it perfect to take the place of the Nintendo 3DS family, which were most-popular in Japan.
Nintendo also has a solid release schedule, alongside a slew of indie titles hitting the Nintendo eShop. This has helped the platform avoid a dry spell of releases, allowing gamers to try something new every day if they want to. The fact that a number of titles, such as Graveyard Keeper, are available on Nintendo Switch in a portable form for the first time ever, is also very attractive to fans of these titles.
Recently Dragon Quest Builders 2 launched, with the most copies being sold for Nintendo Switch. Marvel Ultimate Alliance 3 The Black Order also just launched for the platform, and appears to be selling extremely well for Nintendo Switch, a console that is arguably designed around co-op gameplay.