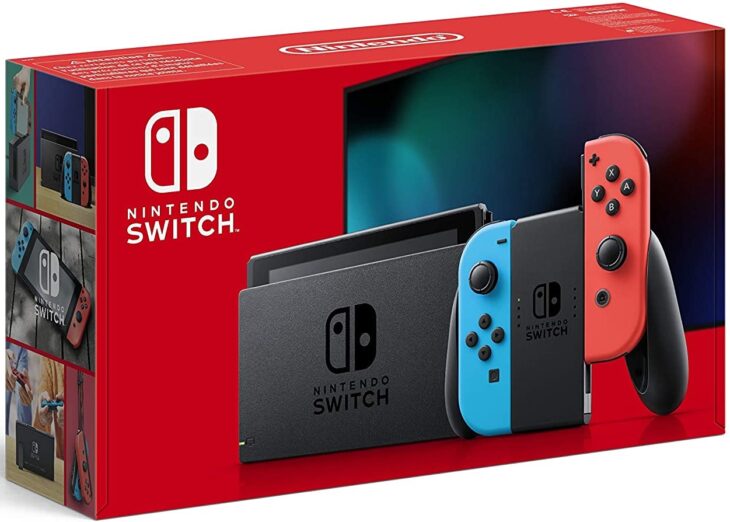 Nintendo has announced a new service called Wild Care service in Japan. This service will provide Nintendo customers with repairs for their Nintendo Switch consoles as well as other accessories.
According to VGC, the Nintendo WIld Care service will be subscription-based, costing those who choose to subscribe a flat rate of ¥200 per month or ¥2000 yearly. This is equivalent to $1.50/£1.20 monthly or $15/£12 annually.
Consumers who purchase the Nintendo Wild Care service will be eligible to receive repairs for their products six times per year, or up to ¥100 000 worth of damages. The service is stated to cover issues such as fall damage, water damage and other natural failures that may arise during your console's lifetime. It is also worth noting that the shipping costs are included in the Nintendo Wild Care service package.
Nintendo has also posted how much each of the Switch components cost on their official website which we will list below.
CPU – ¥13,200/$98
LCD Screen – ¥8,800/$65
Other parts (excluding CPU & LCD) – ¥4,950/$36.5
Joy-Con parts for a single Joy-Con – ¥2,200 /$16
At the moment, the monthly subscription plan is only available to customers whose Nintendo Switch consoles are still under warranty, however, the yearly subscription plan is available to everyone, no matter their warranty status.
At the time of writing this, there is no information on whether Nintendo will announce their Wild Care or any similar service in North America or Europe, however, it is worth noting that Nintendo is still providing free Joy-Con repair in the western market.
The UK consumer watchdog Which? reported in June that more than 40% of Joy-Con controllers for the base Nintendo Switch console had Joy-Con drift issues.