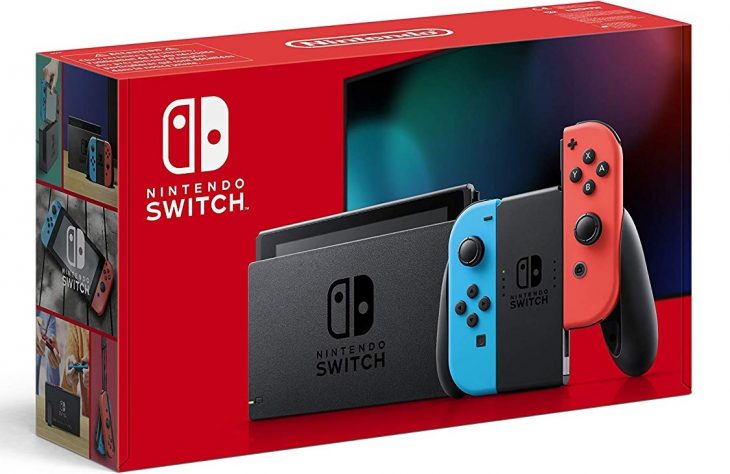 According to a new report, Nintendo is aiming to increase the number of Nintendo Switch consoles that they are planning to produce in 2020.
The report comes from Nikkei Aisian Review, and explains that Nintendo is looking to increase the production of Nintendo Switches by around 10 percent over the course of 2020. A representative from the company told Nikkei that they hoped that suppliers would respond well to the increased production output of the hybrid console.
The Nintendo representative added that currently there are still issues with the procurement of certain components. These are required to put the Switch consoles together. The representative described how they are uncertain of exactly when production will ramp up because of the issues surrounding these components.
The Nintendo Switch has been hit hard by the coronavirus (COVID-19) pandemic. With the outbreak beginning in China, production of certain components was shut down early this year, which has led to a lack of Switch consoles in retailers and online stores over the last month or two.
Nintendo has said that production is ramping up once again thanks to some factories in China and Vietnam opening up once again, but it's nowhere near what it was. The issue that the company faces now goes much further than a lack of supply though.
Due to the lack of Switch consoles from Nintendo, people have been turning to resellers. These resellers are using bots to purchase all the available Switches from retailers as soon as they are listed, Those consoles are then sold for a huge markup, at least $500 per console, and sometimes more than $750 each.
The demand for Nintendo Switches has boomed because of lockdowns being implemented around the globe, and a severe lack of supply. While Nintendo is unable to meet the demand, those who want a console are at the mercy of what they can find on websites like Ebay.
Nintendo aimed to sell 19.5 million units of Nintendo Switch and Switch Lite by March 31, 2020. It should be clear whether they've managed to hit this target by the 7th of May, when the company reports their year-end earnings.