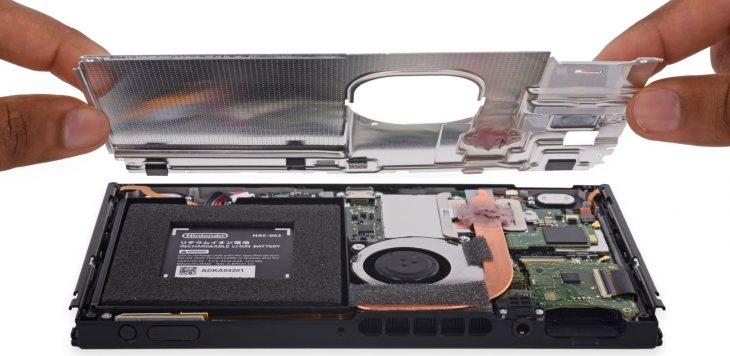 Nintendo of America has announced the closure of all US Nintendo repair centers due to the spread of the coronavirus (COVID-19).
In a statement the company explained how the closure of these stores was a preventative measure. In accordance with federal guidelines, the closures are necessary to help slow the spread of coronavirus.
The company offered no timeframe as to when the repair centers will open again. This will most likely be linked to federal guidelines as well, and be decided once non-essential businesses have been given permission to open once more. All repairs in the centers have been paused for the time being.
Nintendo's statement does say that any repairs that were received will remain in the centers until such a time as they can be sent back to customers. Any products that haven't been delivered yet will be returned to customers as "undelivered". As a result, Nintendo is extending the warranty on their products for the length of time that these centers are closed for.
These repair centers cover all Nintendo products from the Nintendo DS, to the Switch and NES Classic Edition. A list of all hardware that will see a warranty extension during this period can be found here.
At the time of writing, Nintendo UK has ceased all phone support operations for now. However, there has been no word of their repair centers closing, and as far as we know they are still taking submissions.
Coronavirus has been affecting Nintendo since the outbreak began in China. As factories closed to help slow the virus' spread, Nintendo products that were due to ship around this time for delivery later in the year have been delayed. Already it has become quite difficult to find a store that will offer a new Nintendo Switch console, let alone a pre-owned version at a reasonable price.
We've yet to hear if the production of the PlayStation 5 or Xbox Series X will be affected in a similar way. That will probably depend on how well China recovers from the virus, and how well the rest of the world fares as it slowly spreads around the globe.