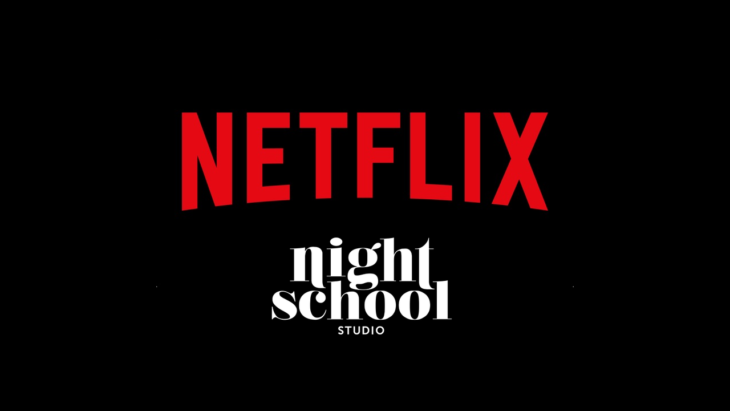 It's been announced that Netflix has acquired Oxenfree developer Night School Studio. The developer's Co-Founder Sean Krankel was the one to make the announcement.
This acquisition is the streaming service's first when it comes to game studios, and the terms haven't been disclosed as of yet. It's been confirmed that the studio will still work on Oxenfree 2: Lost Signals, which was announced earlier in 2021.
Newly appointed Vice President of Game Development for Netflix, Mike Verdu, explained that the company is in the early stages of creating a gaming offering for its subscribers. Night School Studio is just one developer that will form a part of this new division.
Verdu has also previously said that games will be added to Netflix's subscription model with no additional costs or ads. It'll be as if the company has simply expanded the subscription service, making it even more appealing to those who enjoy games.
Night School Studio has a proven track record of producing meaningful experiences that players identify with. Oxenfree was a triumph when it launched, and the second game is highly anticipated by all fans who enjoyed it, as well as the wider gaming audience.
Netflix has made a great move in acquiring this first developer, but where it will go from here remains to be seen. Microsoft and Sony are buying up smaller studios quickly, leaving very little for Netflix to come along and grab.
However, Netflix has a history of picking up creatives that haven't been snapped up or have been dropped by other companies. Those IPs and series are generally the ones that do the best, and fans always appreciate Netflix giving a series another chance.
Hopefully, for fans, Netflix will be a place where game development is fostered and more creative titles come to light as part of the existing Netflix subscription model. Only time will tell where Netflix looks next for its future game development
t acquisitions. It's unlikely that a Triple A studio will be snapped up, but indie developers should be on the lookout.